Councilor's Aranda foodbank program continues; find out how you can apply
Wednesday, January 19th, 2022
The San Pedro Town Council Foodbank Program initiated in November 2021 assists deserving single parents, the elderly, and families where the breadwinner remains unemployed. The assistance organized by Councilor Dianeli Aranda is available only to San Pedro residents. To benefit from the program, applications can be submitted via this online link https://sanpedrotowncouncil.org/sptc-foodbank, or e-mailing [email protected], or by calling the Councillor at 635-3411.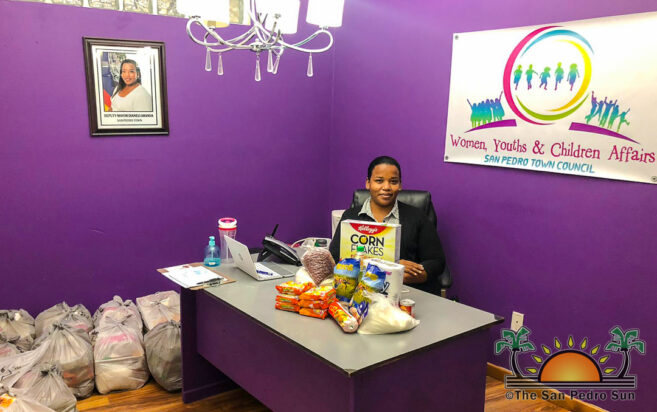 Aranda, who holds the Women, Youth, and Children Affairs portfolio, said the foodbank program so far has assisted over 200 families. The program helps qualified individuals/families to purchase a food basket for as low as BZ$25. Usually, the retail value averages BZ$40, and according to Aranda, additional items are added whenever they get donations. These include chicken and other non-perishable items, increasing the food packages' value.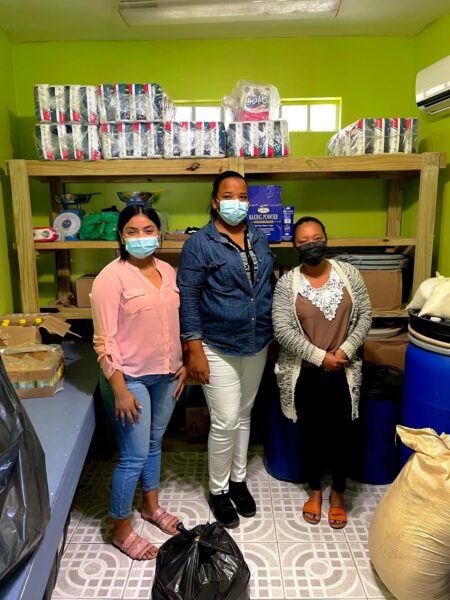 The program has been deemed successful and sustainable. The BZ$25 fee is an operational cost; thus, it is re-invested to keep the project going. Although the response and support for the food program have delivered good results, donations are always welcome. The call is made to anyone, organization, willing and able to help/donate. Donations can be made by contacting Councillor Aranda at email [email protected] or calling telephone number 635-3411.
Follow The San Pedro Sun News on Twitter, become a fan on Facebook. Stay updated via RSS