Hope Haven Women Skills Training on manicure and pedicure launched
Tuesday, September 5th, 2023
On Monday, September 4th, opening ceremonies were held at the Sunbreeze Hotel for a four-week manicure and pedicure training that will benefit 30 women. The project will also aid the young ladies with marketing skills, work ethics, budgeting, and how to start and manage a business.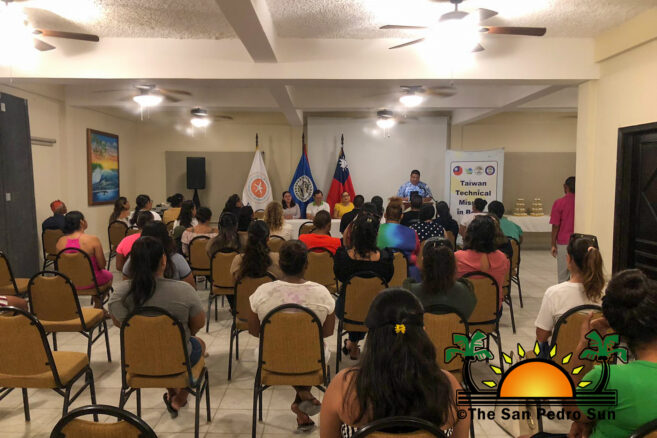 Local non-profit organization Hope Haven Children's Home and Empowerment Center is spearheading the empowering project in collaboration with the Ministry of Foreign Affairs and the Taiwan Technical Mission in Belize. At the end of the training, each participant will receive a starter kit with all equipment and materials if they decide to establish a business. Other partners collaborating in this program include the San Pedro Town Council and the Belize Bank Limited, who have committed to providing management lessons and facilitating trade license requirements.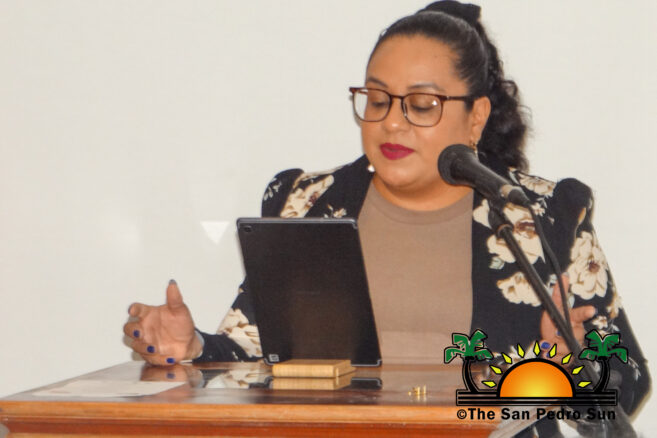 The event started with Master of Ceremonies Natalie Arceo acknowledging everyone present and congratulating them for their decision to participate in the training. She noted that the workshop empowers women who want to learn new skills and start a business. Arceo then acknowledged the head table composed of Mayor Gualberto 'Wally' Nuñez, Alexya Perez from the Ministry of Foreign Affairs, Robert Pan from the Embassy of Taiwan and head of the Taiwan Technical Mission in Belize, and Executive Director of Hope Haven Kristina Romero.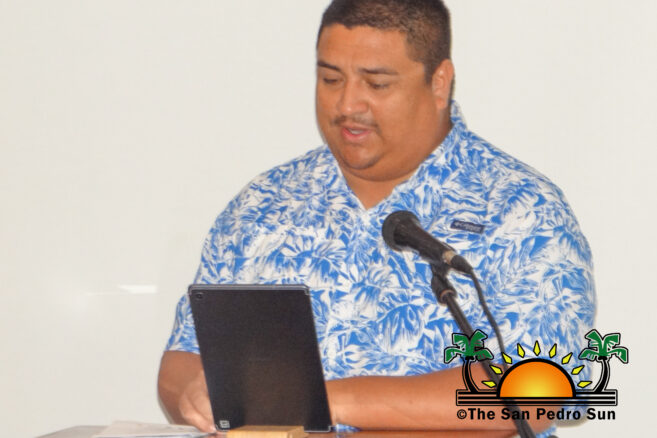 Mayor Nuñez was the first to address the participants, wishing them the best in this journey to learn this trade. He told them that having resilient and skillful women contributes significantly to the municipality's progress as a united community. At the same time, women become more independent as they now have tools to even transition to becoming entrepreneurs.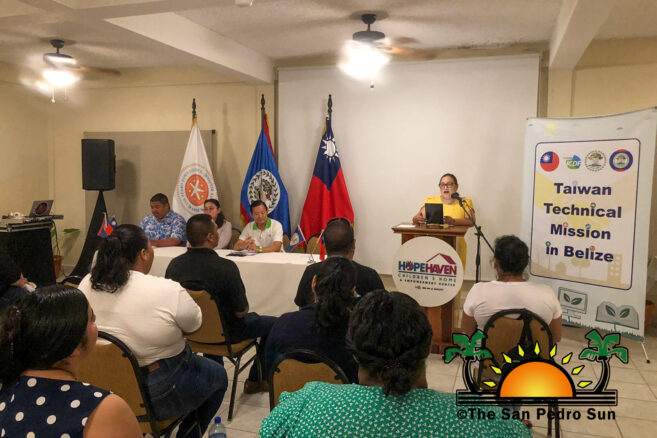 Hope Haven's Romero told them how proud she was of them and assured them that joining this program was not just a wise decision but an excellent opportunity to take something practical to help them in their lives.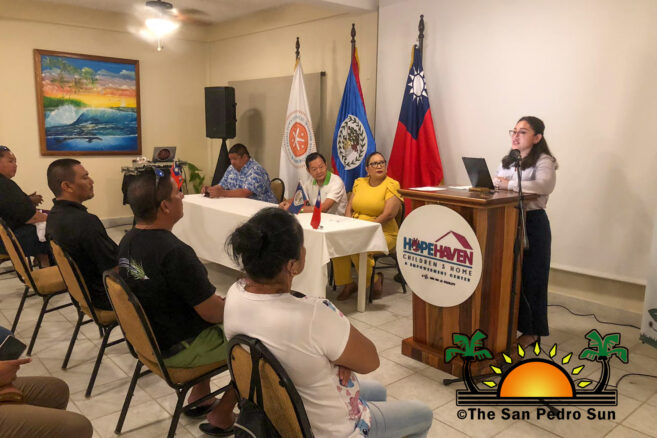 Perez also applauded the young ladies for taking up this opportunity. Perez encouraged them to use this skill to uplift themselves. She mentioned that with so many options available today, women can excel in everything they want to and continue adapting in this competitive world. Perez added that the Ministry of Foreign Affairs is always honored to support these initiatives to empower women.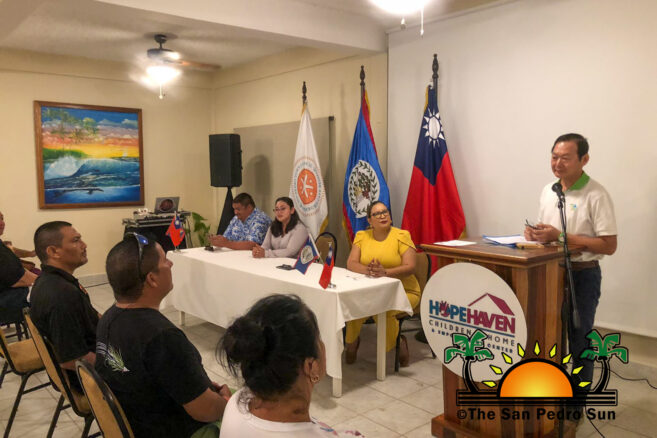 Pan from the Taiwanese Embassy said they continue supporting these projects because they have yielded positive results. This is the second time for the year that the Taiwanese Technical Mission has been in San Pedro supporting programs to aid women on the island. In February of this year, in partnership with the local non-profit organizations Est/Her (which stands for Establishing Her for More, supporting abused or at-risk women) and SHINE (Shaping Healthy Identities through Nurturing and Empowerment), they launched a three-week training dubbed 'Women in Business.' At the end of that program, 11 women graduated from the training.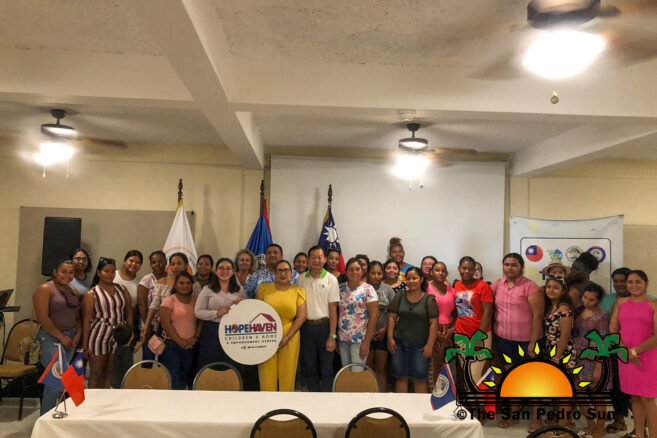 This new group will start their journey to master the manicure and pedicure art immediately. At the end of the course, there will be a graduation ceremony to honor the participants. The San Pedro Sun wishes them the best and will provide an update after the month-long training.
Follow The San Pedro Sun News on Twitter, become a fan on Facebook. Stay updated via RSS