Women in Business course to empower young San Pedro ladies
Monday, February 27th, 2023
On Monday, February 27th, a two-week training named 'Women in Business' was officially launched at the Hidden Treasure restaurant. The training will see several young ladies learning marketing skills, how to start a small business, and practice work ethics.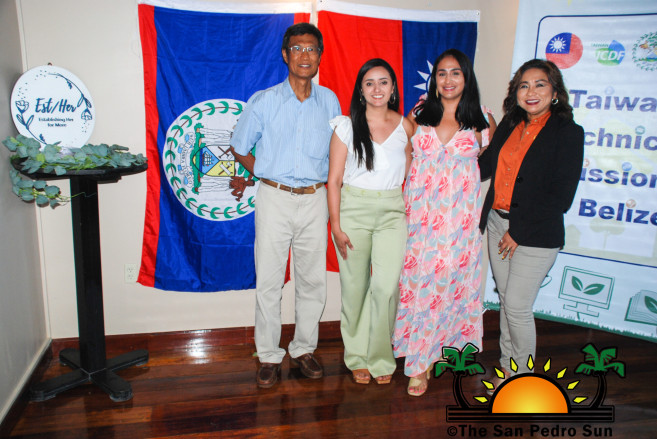 The empowering project is spearheaded by the local non-profit organizations Est/Her (which stands for Establishing Her for More, supporting abused or at-risk women) and SHINE (Shaping Healthy Identities through Nurturing and Empowerment). It was made possible with the collaboration of the Ministry of Foreign Affairs and the Taiwan Technical Mission in Belize.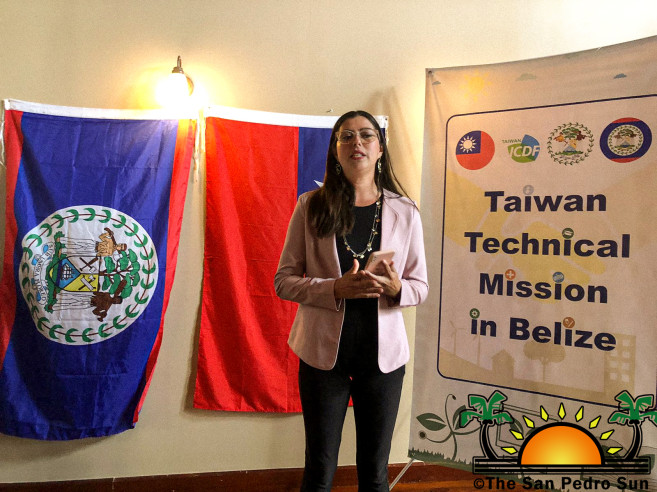 During the opening ceremony of the training, Master of Ceremonies Melody Wolfe introduced the Executive Director of Est/Her Chelsea Muñoz. She noted that the workshop empowers women who want to start a business. "The course will assist these women with fundamentals of effective business planning and marketing," said Muñoz. "They will also learn the essentials of developing any business regardless of the size," Muñoz noted that since the establishment of Est/Her in 2018, they have strived to build a community of fellowship and provide women with a sustainable future. The program has trained women in jewellery-making and sewing classes as well. Muñoz said that with such projects, they expect to improve women's lives for generations to come.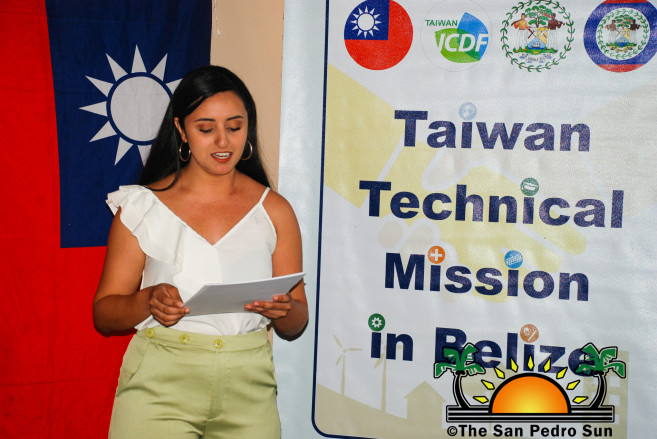 A representative of the Taiwan Technical Mission in Belize addressed those in attendance and commended everyone involved in creating the necessary training. He added that the two-week course would teach the participants business skills and help them develop their goals and objectives. "Through the implementation of the partnership between Belize and Taiwan, we always kept the focus on economic empowerment of the Belizean women," he said. He wished participants their best throughout the training and a successful outcome at the end of the program.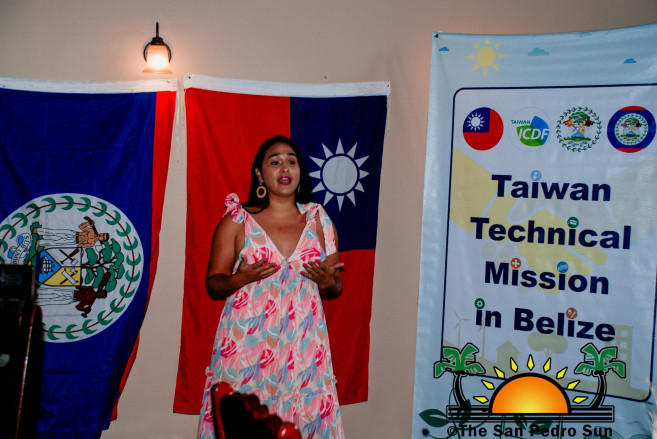 Founder of Est/Her and SHINE Michelle Nuñez said this idea to empower women started in 2014. "It started with a piece of paper, a pen, and someone who believed in me. That someone was a female," said Nuñez. She said in 2023, SHINE is now under Est/Her's umbrella and has expanded into something extraordinary because of women supporting other women. Nuñez stated that when people help each other, that is what makes a dream team. She reminded the young ladies taking the course that the power to make their own money empowers them to be confident in their decision-making.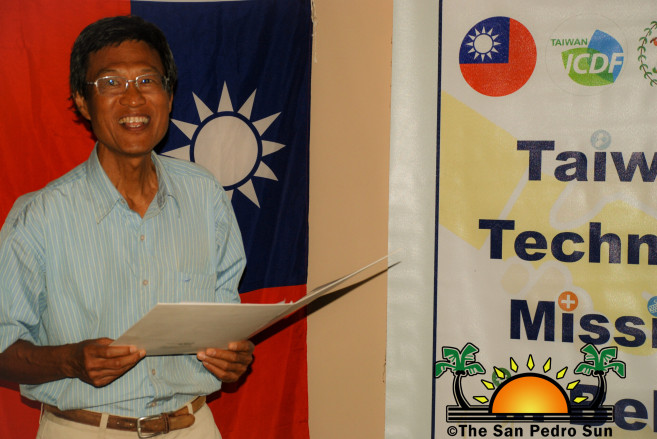 The training started with a motivational talk from Wolfe. She shared the steps and important decisions when starting a small business and her experience working on businesses with them. Her presentation was deemed very encouraging by aspiring young entrepreneurs. The sessions for the day continued with marketing lectures by Einer Gomez, a marketing guru on the island. He shared with the participants his vast knowledge to make one's business visible in any market.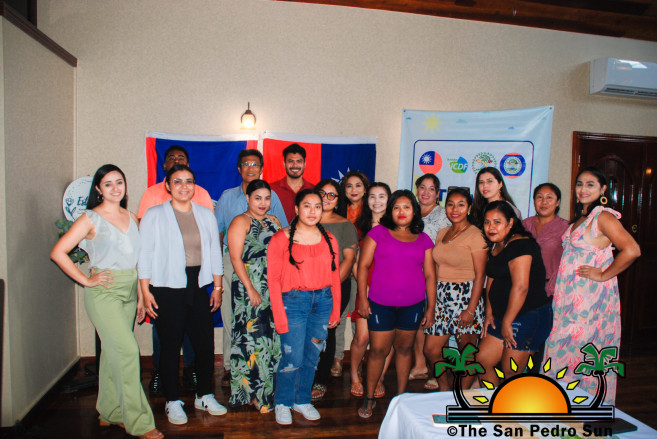 SPSUN will continue reporting on this workshop and the training results.
Follow The San Pedro Sun News on Twitter, become a fan on Facebook. Stay updated via RSS