Caribbean Villas robbed of over $5,000 on Payday
Thursday, January 22nd, 2015
Police are investigating an armed robbery that occurred on Wednesday, January 21st at Caribbean Villas Resort. A lone male of dark complexion carried out the robbery, which occurred around 4:30PM, and made off with over $5,000BZ in cash and two iPhones.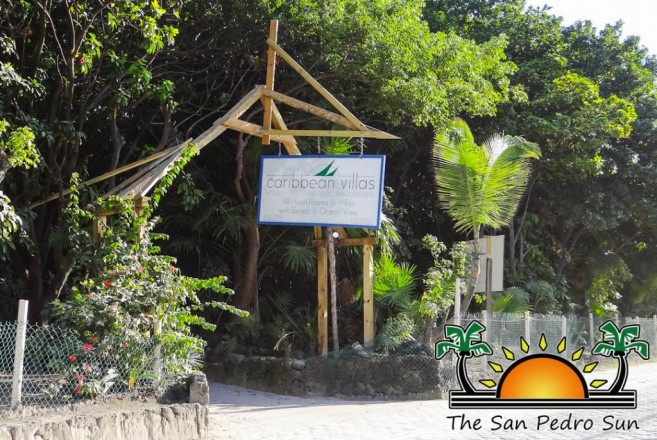 According to the reports, the unidentified male held up the front desk office of the resort armed with what is suspected to be a black handgun. Present at the time of the robbery were two receptionists. The man pointed the gun towards the head of one of the receptionist and demanded to be given all the cash. Fearing for their lives, the receptionists complied and handed over a cash box containing $785BZ and several envelopes containing cash amounting to $4,000BZ. The robber also took the receptionists' iPhones, both estimated at a value of $1,500BZ. The culprit then exited the office and made his escape in the direction of Seagrape Drive.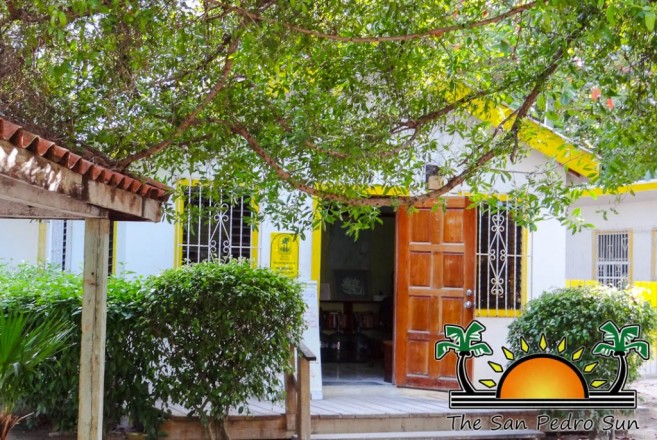 Police arrived to the scene shortly after the incident. Using Global Positioning System (GPS), police officers managed to track the stolen phones. A suspect, who was found in the vicinity of the phones was apprehended, but was later released.
The owner of the hotel has indicated that the same individual had visited the office earlier in the morning inquiring about job opportunities. This leads police to believe that the robbery may have been an inside job, as the robbery coincided with the resort's payroll day. Police investigations are continuing.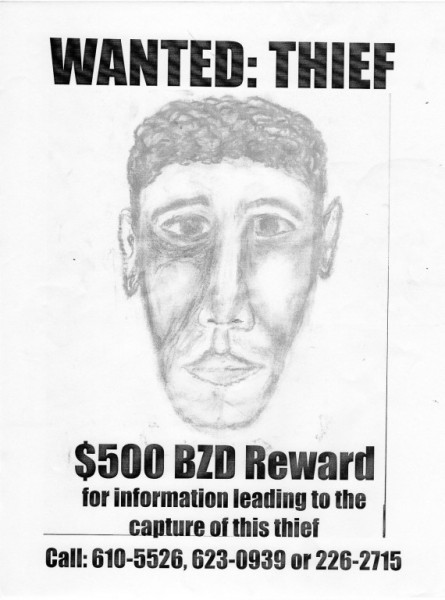 Confirmation has been made that at no time were the resort's guests safety compromised, and no one but the office employees were aware of what had transpired.
Follow The San Pedro Sun News on Twitter, become a fan on Facebook. Stay updated via RSS