Stabbing incident takes the life of Elton Polonio
Thursday, September 8th, 2016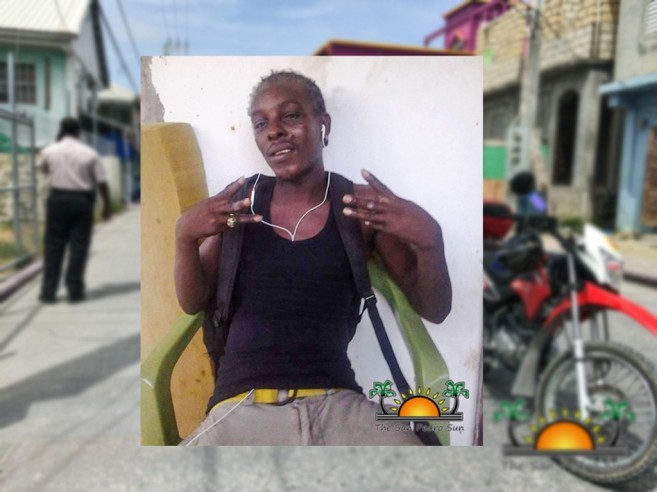 32-year-old Elton Polonio, a resident of San Pedro Town, was fatally stabbed in the chest after a heated altercation in broad daylight. Despite efforts to assist and transport him to the San Pedro Otto Rodriguez Polyclinic II, he died while undergoing treatment. Polonio's body has since being transported to the Karl Heusner Memorial Hospital in Belize City where it awaits a post-mortem examination.
According to Officer in Charge of the Coastal Executive Unit Superintendent Sandra Bodden, the official police report indicates that on Thursday, September 8th around 2PM Polonio was involved in an altercation with another individual inside a hardware store. The report also mentions that this was not the first time Polonio and his murderer had been in a confrontation, but this time Polonio ended up losing his life.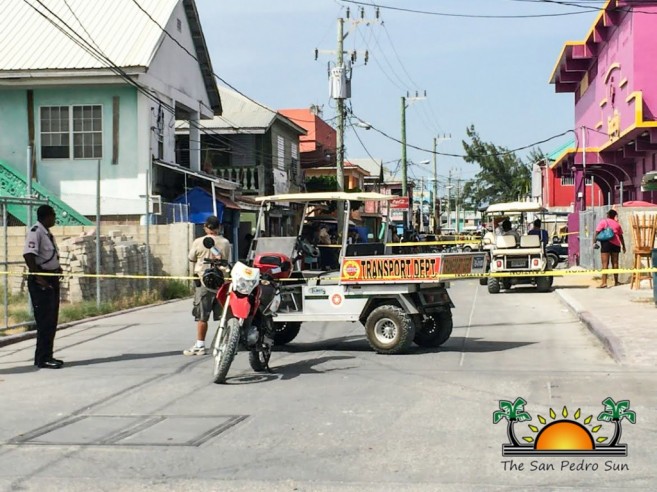 More than one eyewitness version claims that Polonio allegedly received the fatal injury at Central Park. They also claim that Polonio then proceeded to Angel Coral Street, where he went inside a hardware store in search of machete. He came out flinging it as if looking for his assailant, when he collapsed on the street bleeding profusely before being picked up and taken for medical assistance.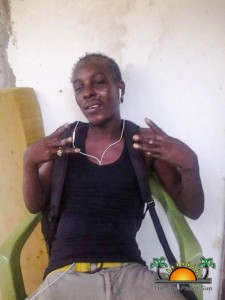 Police have identified one person of interest who they believe can help in solving the murder. The Police department are also asking the community to assist in any way possible to solve this incident.
Polonio was no stranger to police, as he had been entangled with the law in the past. In 2011, he was involved in a stabbing incident at King David Apartments in San Pedro Town. It was reported that during a family altercation, he stabbed Orlando Estrada in the left side of his chest. In that incident, Polonio claimed that Estrada hit him on the head with a pint bottle and he was defending himself.
Two years later, in 2013, he was involved in a shooting incident in the Swan Street Area of town. Polonio told police that while in the area socializing, a man he knew came and began firing shots in the area, after which he fled the scene.
Besides those brushes with the law, Polonio was always spotted at local pool tournaments as he was a big fan of the sport. He is survived by his common-law wife, a child and a host of family members and friends.
Follow The San Pedro Sun News on Twitter, become a fan on Facebook. Stay updated via RSS