National Women's Commission provides complaint mechanism for victims of gender-based violence
Tuesday, January 26th, 2021
Gender-based violence is sadly not a new occurrence in any society, and Belize is no different. In fact, it has become an alarming problem, with women being the most affected. In an attempt to address the issue, the National Women's Commission (NWC) has launched its Gender-based Violence complaint mechanism to assist those suffering in silence, particularly victims that are not satisfied with the attention local authorities have given to this ongoing problem.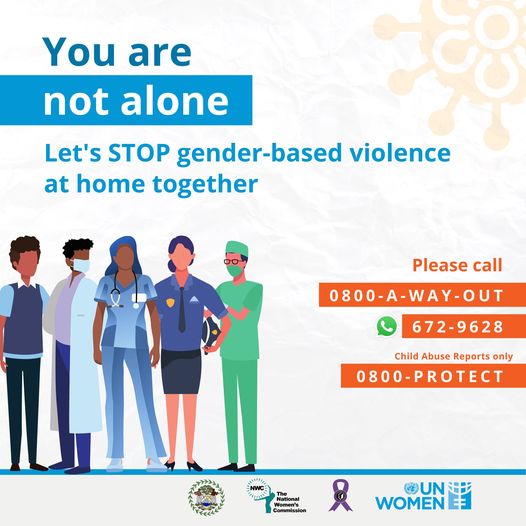 According to the NWC, the complaint mechanism enables victims of gender-based violence or advocates to register situations where minimum standards of response and care are not being met by police, healthcare, social services, court, or any other relevant government institutions. Gender-based violence continues to be a prevalent occurrence undermining the health, dignity, security and autonomy of victims, who for various reasons, suffer in silence. 
Annually, over 2,000 domestic and sexual violence reports are reportedly made to the police. While many victims claim that little attention is given to their pleas the NWC believes such reports should be met with decisive and victim-centered actions. The commission aims to decrease these incidents and increase adequate support for access to justice for all victims. Thus, victims and advocates are encouraged to use the victim's complaint mechanism to inform of the response and ensure consistency of standards within the government institutions.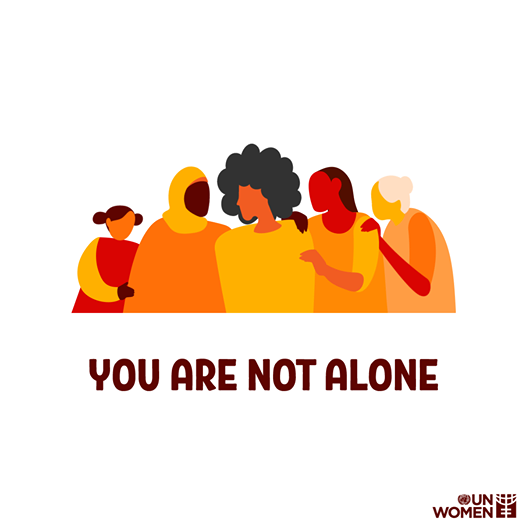 Complaint forms
If the local authorities (police, court) are not satisfactorily addressing the issue, contact the NWC by filling out a complaint form. Forms are located countrywide at designated government and non-government organizations. In San Pedro Town, these can be found at the Department of Youth Services, post office and at the police station family violence unit. The forms can be mailed to the NWC free of cost from any post office nationwide to #33 Cor. Regent/Dean Street Belize City.
The forms can also be found at the NWC website and Facebook page for online use. The Commission can also be reached by calling the number 672-9628.
Follow The San Pedro Sun News on Twitter, become a fan on Facebook. Stay updated via RSS