Doctor Love: Unnecessarily Jealous
Sunday, May 4th, 2014
Dear Doctor Love,
My boyfriend and I have been together for six months but we have known each other a lot longer than that. We get along good together and we treat each other right. One of the things he is proudest of is how open and honest we are with each other.
The truth is that I am a pretty jealous person. I am good at hiding it but any sign that he might be looking at someone else or thinking about them gets me on fire. He always leaves his Facebook page and his email page open so I check them all the time to see what he is up to. I also can get into a photo site in his name as well as his phone. I feel like if he leaves the information around for me to get in I might as well check his accounts.
I found that he is texting a girl from his office. So far it has only been about business but I feel it could turn to something else. I'm wondering what it all means and how important it is. At first it didn't really bother me much now the whole situation is starting to get to me. Do you think I should try to get this stopped before it goes too far?
/s/ Snoopy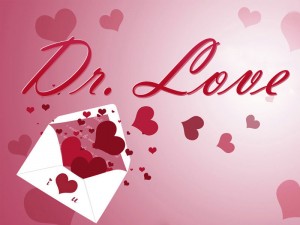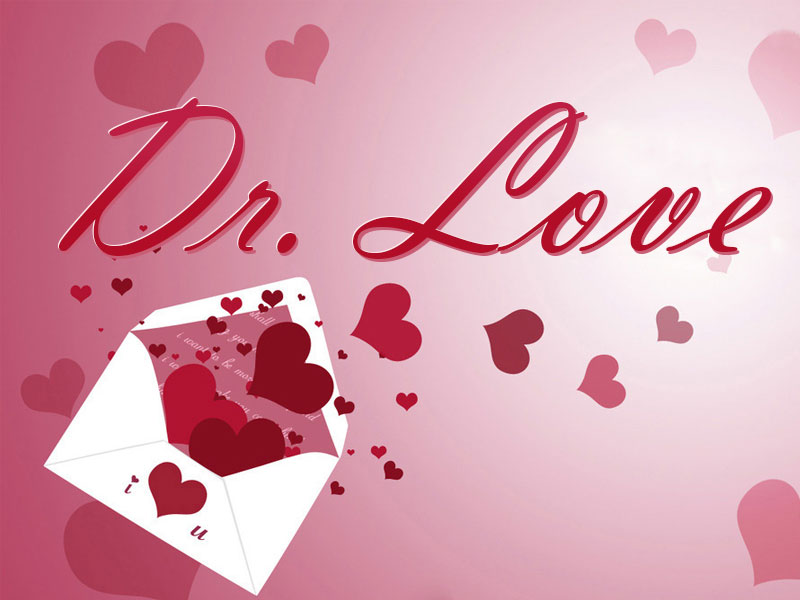 Dear Snoopy,

You have no evidence that your boyfriend is even thinking of being unfaithful to you. You are turning nothing into a problem.

One of the Doctor's favorite stories is that of a woman who always accuses her husband of cheating. She found several blond hairs on his shirt and said that he had obviously been seeing some blonde tramp. The husband pointed out that she had recently dyed her hair blonde and the hairs were probably her own. A few weeks later she accused him of spending time with a brunette because she found some long brown hairs on his jacket. He reminded her that she had changed her hair back to brown and told her the hairs were probably hers. The next day he came home and she found no hairs on his shirt so she accused him of sneaking around with a bald headed woman.

Like this woman, you are manufacturing drama where no drama is needed. If you start making accusations and he finds that you have been snooping, your relationship is in danger. You had better back off and be careful before you lose this guy.
Follow The San Pedro Sun News on Twitter, become a fan on Facebook. Stay updated via RSS