Doctor Love: Honesty and Acceptance
Sunday, February 22nd, 2015
Dear Doctor Love,
I am a divorced woman who has been involved with a married man for three years. He wants to stay married because of his children. He has been very honest with me and he expects the same of me. I had one friendship (only friendship) with someone I had known a long time. When he found out about it he left me. The most important thing he wanted from me is honesty and I could not give it. I have always tried to be as honest as I can but I knew he would be upset so I kept it hidden. I have accepted that the whole thing is my fault and I want him to forgive me. Is this relationship worth trying to keep alive? I love this man and I would wait for him forever.
/s/ Distraught
Dear Distraught,
Which honesty are you talking about here? I see none from him since he is cheating on his wife. I see none from you because you are seeing a married man. If he does not accept your explanation about the friend, he was probably already looking for a way out.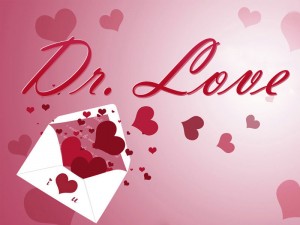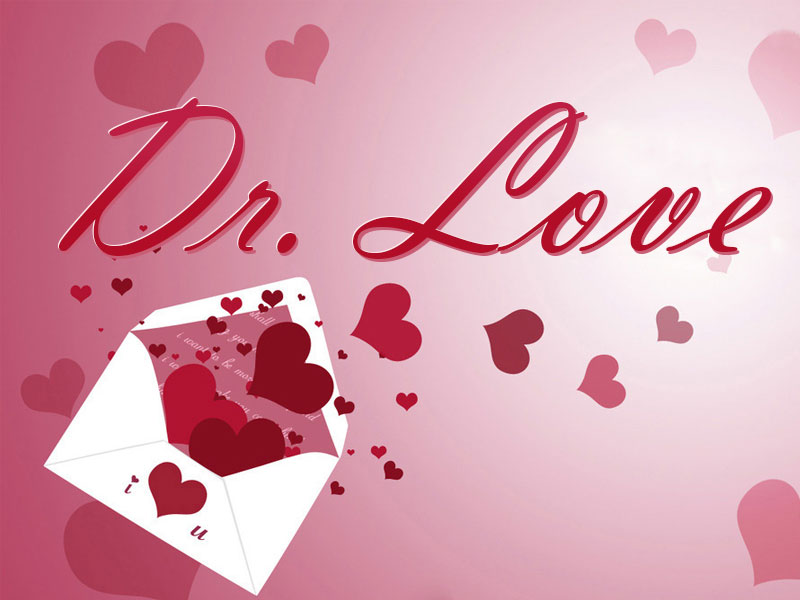 Dear Doctor Love,
I was with a woman for eighteen months and we were engaged for ten of those months. We got along well although she has alcohol issues and comes from a messed up family background. Whenever these problems came up we always worked around them. We had a small argument recently and she disappeared. I heard nothing from her for three weeks. Then her friend showed up to get some clothes and things that she had left at my place.
At age forty-three I have been in several relationships. I have been dumped and hurt before but never like this. A week before she left she was telling me how much she loved me and talking about the future. Do you think this can be worked out? What should I do?
/s/ Dumped Again
Dear Dumped,
You have already mentioned the heart of the problem; alcohol and dysfunctional family issues. These problems can take years to solve and they are not going to be solved by you. The person with the issues must want to solve them.
Perhaps you should take a step back and see how much of your life you are willing to sacrifice to attempt to solve someone else's mental health issues. Seen from this perspective you might find that you don't love her quite as much as you thought you did.
Follow The San Pedro Sun News on Twitter, become a fan on Facebook. Stay updated via RSS