Doctor Love
Sunday, March 22nd, 2015
Readers, please send your letters. They can be emails, formal letters or handwritten notes. They are edited solely for grammar and spelling. Also, they are sometimes edited for length.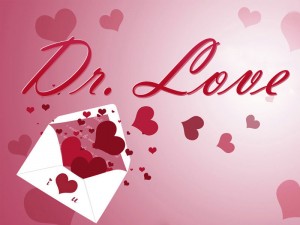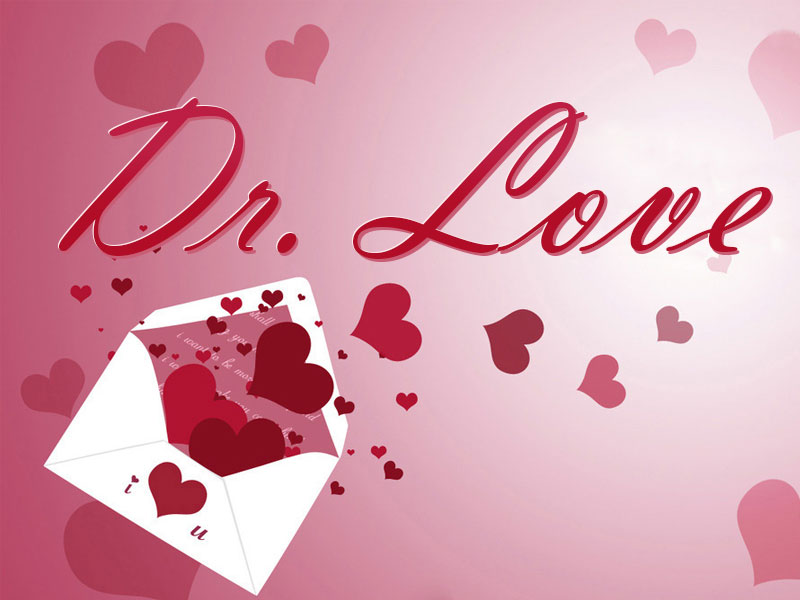 Dear Doctor Love
I am a twenty-two year-old woman married for ten months. My husband and I dated for a year and were engaged for another year. During this two years we got along great and I felt very secure about getting married to him. After we married there was one big change. Two or three nights a week he goes out with his friends and they spend the evening in a bar. When we were dating and engaged I went with him on these nights if I wanted to. Now, he tells me to stay home. I set up a girl's night out with some friends and he forbids me to go. According to him a married woman has no business in a bar. She should stay at home and take care of the children. I don't have children. I love him but I have been fighting this attitude for ten months and I am getting sick of it. I have tried reasoning with him and threatening to move back in with my parents. Neither of these things work. What should I do now?
/s/ In A Cage
Dear Caged,
The days of this kind of double standard are passed. What is good for the man is good for his wife, too. Unless you want to live this way for the rest of your life it is time to take action.
Tell your mom that you are coming home. The next time it happens, don't threaten him. Leave him instead. Only when he finds out that you mean it will he change.
Dear Doctor Love,
My family has been living on Ambergris Caye for six months. We have made a lot of friends among the local people. After a few months here we were invited to a birthday party. The invitation said it started at eight p.m. We were there a few minutes early and we were the only guests for the first hour and a half. Most of the guests did not arrive until ten or ten-thirty. Once it got underway the party lasted until four a.m.
We went to attend a school function at the park for my youngest girl. Instead of starting at seven, some of the dancers did not even arrive until eight-thirty p.m. What is up with this? A friend mentioned "island time." What is this?
/s/ Ahead of Time
Dear Ahead,
Island time is approximately one and one half hours behind Central American Standard Time. This does not take Daylight Savings time into account
Follow The San Pedro Sun News on Twitter, become a fan on Facebook. Stay updated via RSS