Doctor Love: Not Selfish
Sunday, May 20th, 2018
Readers, email your question to [email protected] Your letters are edited solely for grammar, spelling, and length.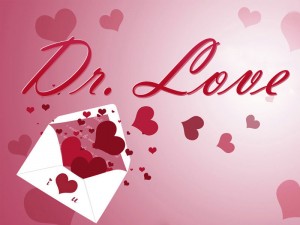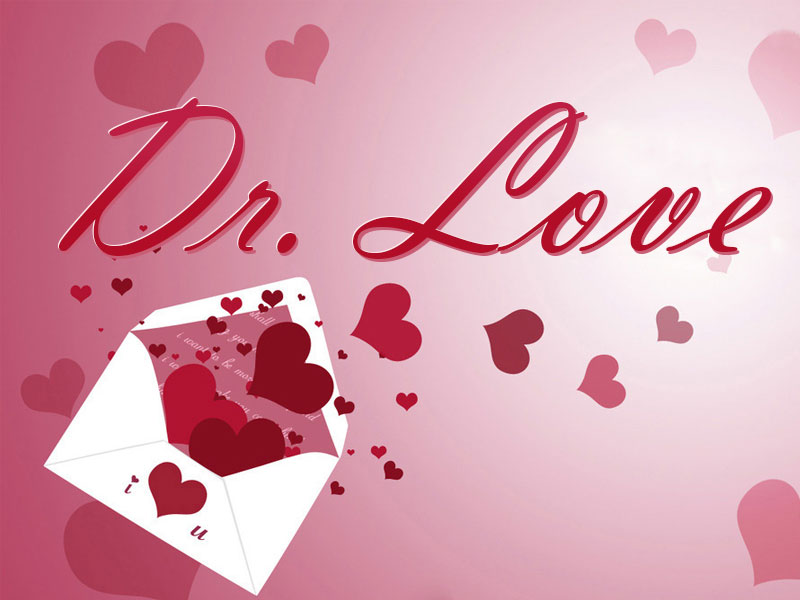 Dear Doctor Love,
I am an attractive widow in my early sixties. My late husband made sure I would not find myself in financial straits, and while I am not wealthy, I have no need to work or remarry in order to face the future.
I have been casually dating an older divorced man who has started pressuring me to "combine our assets" as he likes to put it. He says he is fond of me and he does treat me well, we get along and have many common interests but there are no fireworks or passion. He doesn't hide the fact that he wants someone to look after him—he hates having a cleaning woman come in, wants home cooked meals and our relationship already shows signs that I would be "the little woman".
I like my cleaning lady and I prefer a snack at a café on the beach to cooking a meal and doing dishes. I spend my time in activities that are fun and spontaneous, I don't keep a schedule and I don't want a future waiting on another person and certainly not keeping a house. For the first time in my life I don't have to think about anyone but myself and I like it. That would change if I married him—he wants someone to take care of him and is pretty much set in his ways. He likes routine. So I politely declined his offer of marriage and asked that we keep it light and fun.
He said he is too old to waste time dating unless it ends in commitment and has not contacted me since. It hurts to lose his companionship, and my friend thinks I am passing up a good catch. I am very happy on my own, but if someone does come into my life is it unrealistic to want a grand passion at my age?
/s/Not Selfish
Dear Not Selfish,
There is great freedom in wanting a relationship versus needing a relationship and you find yourself in the very desirable position of being free to want instead of need. Think long and hard before giving that up, especially for a man you know will expect you to change your lifestyle. His needs are different than yours—he favors stability and daily routine where you have chosen to live life to the fullest every day.
Grand passion can happen at any age and if it comes to you, it will mean another new chapter. Until then, eat on the beach, dance in the waves and continue to be happy in your own company.
Follow The San Pedro Sun News on Twitter, become a fan on Facebook. Stay updated via RSS