Doctor Love: Party of None
Sunday, April 29th, 2018
Readers, email your question to [email protected] Your letters are edited solely for grammar, spelling, and length.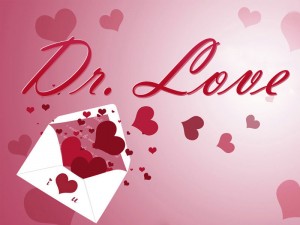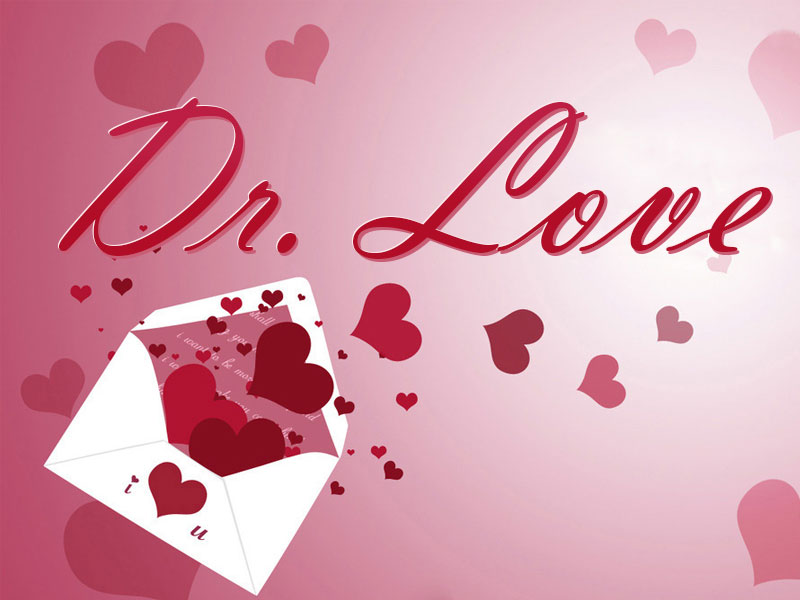 Dear Doctor Love,
I invited my friend and her husband for dinner and drinks to say thank you for bringing me some items from the States. A few days before, she called to say that their neighbors were arriving and asked if they could invite them as well. I agreed even though I am not well acquainted with the neighbors.
I ran into the wife of the second couple the day before the dinner party and she informed me that they had another couple and their teen daughter visiting and I should know there would be five of them. I apologized and told her that I was prepared for six people and simply did not have room for a party of nine. She then spoke with my friend who called me that evening to tell me they would not be coming either.
I was shocked! I had already done so much preparation and she canceled without excuse or apology.
I later found out that my friend hosted a barbeque for the group and my husband and I were not invited, and though I have tried, she won't speak to me. I am so upset about this. Should I have just tried to accommodate the extra people?
/s/ Party of None
Dear Party
If it was just a question of etiquette, then your friend was presumptuous in asking to invite another couple to your dinner party, except that etiquette rarely comes into play amongst friends. Some people are more laid back and assume all will be well. You were very gracious to accommodate the second couple.
For the second couple to invite yet another group and increase the guest list by one third is just plain rude. It is perfectly understandable that you would be unable to include an extra three persons with only a few hours notice.
Your friend should have offered to help with preparations and the extra food items for the added guests, assuming you were agreeable. If you simply could not accommodate them, she should have carried on with the original plan for dinner with you and your husband and arranged her own party for the other couples. Instead, she canceled without notice, leaving you with food prepared for six persons. Not cool.
If you want to try to salvage the friendship—it is a small island and it would be easier to iron out the wrinkles—let it die down, then talk to your friend and try to smooth things over. If she still gives you the cold shoulder then make the best of it and try to be pleasant.
Follow The San Pedro Sun News on Twitter, become a fan on Facebook. Stay updated via RSS