Doctor Love
Sunday, April 8th, 2018
Readers, email your question to [email protected]. Your letters are edited solely for grammar, spelling and length.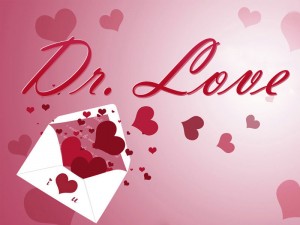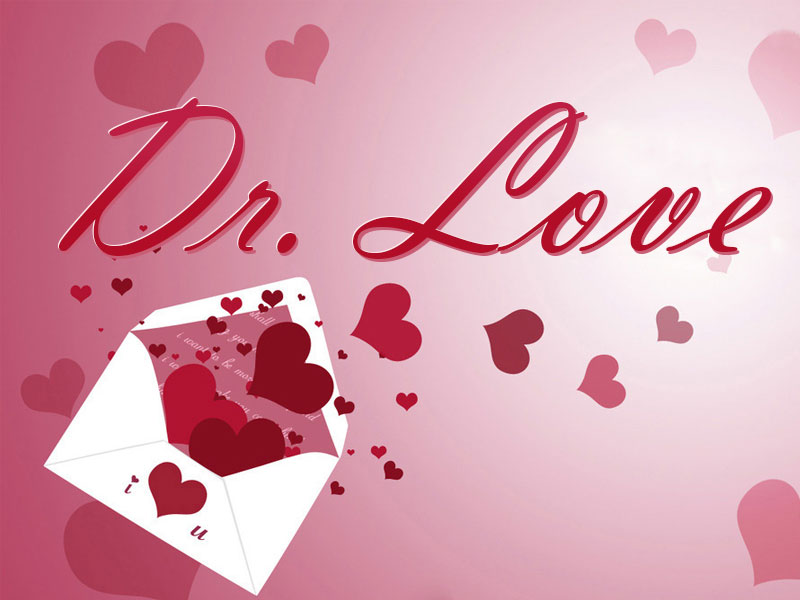 Dear Doctor Love,
I am a divorced woman in my late forties and I have a nineteen year-old daughter who will start college in the fall. I have decided to sell everything and move to San Pedro once she is settled and comfortable in her new environment. The problem is that both she and my ex-husband are angry with me for leaving. She says I am abandoning her and he says I am neglecting my parental duties. Her dad and I divorced over ten years ago and he is remarried with two young children but they are close and he lives very near the college she will be attending. I stayed near her father so he could be part of her life but I have not been very happy here and now I feel as though I can go forward and try some new experiences.
I have tried to reassure her that I will bring her to visit on vacation and we will stay in touch by every means possible but she won't listen. I would like to put the house on the market but I am afraid that doing this will only make things worse between us. What should I do? I really have my heart set on some new surroundings and a fresh start but it is very difficult with her being so unhappy with my decision.
/s/Anon
Dear Anon,
What you see as her independence, she views as abandonment. Mom is leaving, her home will be sold, and in her mind, she will be alone in the cold, cruel world. She is afraid and stressed and not quite yet ready to fly. She is going to react badly to such a dramatic alteration and that is understandable. But take heart, she will relax and accept her own change in circumstances. She just needs a little time to adjust to your new-found freedom. Keep dialogue open and engage her in your plans so she can get used to the idea of you being a little further away.
Think about letting her get into school before putting the house for sale. Stay where you are until her term breaks for Christmas and then the two of you go on vacation in Belize. This way she would be going back to her second semester and friends she knows.
Sit down with your ex-husband and tell him that he is shamelessly feeding her fears when he should be encouraging her and helping her to accept this transition. What ever his motives for not being supportive, you should pack your bags for Belize, not a guilt-trip.
Follow The San Pedro Sun News on Twitter, become a fan on Facebook. Stay updated via RSS