Doctor Love: Third Wheel
Sunday, March 11th, 2018
Readers, email your question to [email protected]. Your letters are edited solely for grammar, spelling, and length.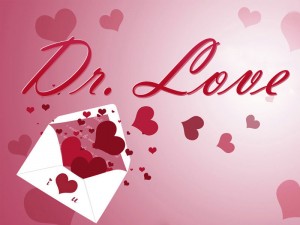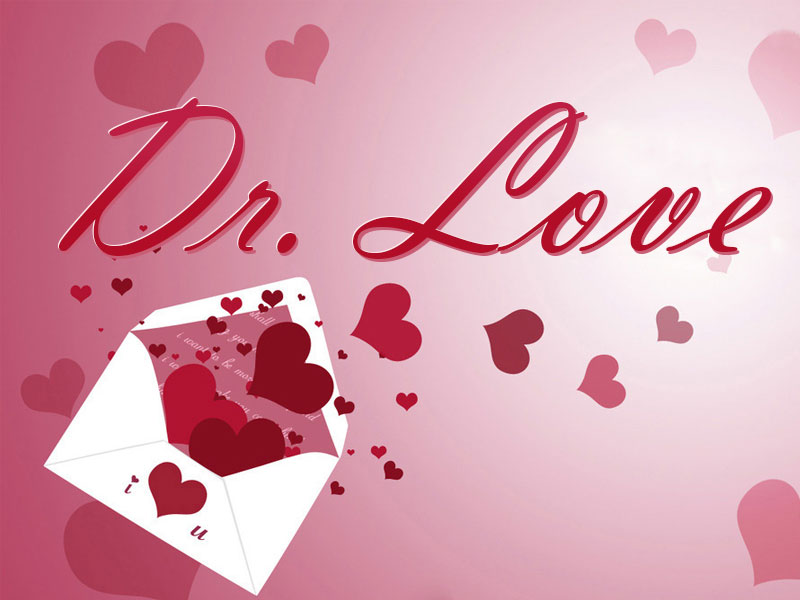 Dear Doctor Love,
I have shared my house with a friend for almost two years and we get along great. She does her share of the housework, pays her half of the bills on time and we don't have any problems with food or laundry. Basically, we are respectful of each other and it has been a great relationship.
Late last year her boyfriend needed a place to live while he looked for a room to rent, so I agreed to let him stay here. He paid one-third of the rent that month plus part of the utilities and later he moved into his own place. The problem is now he spends every night here. He comes over after work and she gets him something to eat and they watch television. He sleeps here, gets up in the morning, showers and goes to work and then comes back at dinnertime. I like him and he is not in my way, but it is my house and I feel like I am carrying his share of the bills. He doesn't contribute anything towards utilities like cable, internet, water or electricity. He doesn't have laundry at his place so he washes his clothes here. He is an unofficial roommate who gets free room and board. I suggested they spend more nights at his place or he contributes some money towards utilities but she said his room is uncomfortable for two people and he cannot afford to pay his rent plus part of ours. I don't want to have an argument with her, but I am getting more frustrated all of the time. How can I handle this without losing my roomie?
/s/ Third Wheel

Dear Third Wheel,
Stepping in front of the train bound for true love will only get you run over, so you may have to resign yourself to the idea that they are going to be together. You can tell them to get a place of their own and find yourself another roommate but this one seems to be a really good fit for you in every way except for the boyfriend. And the boyfriend seems to be guilty only of not contributing towards monthly expenses. The obvious solution is to work the third person in as a new member of your "family".
Talk to them about having him "officially" move in. His paying one-third of everything should go a long way towards making you more comfortable with him being around. The only other alternative is to start looking for a new flatmate and let them go on their way.
Follow The San Pedro Sun News on Twitter, become a fan on Facebook. Stay updated via RSS