Doctor Love: Cash Poor
Sunday, March 18th, 2018
Readers, email your question to [email protected] Your letters are edited solely for grammar, spelling, and length.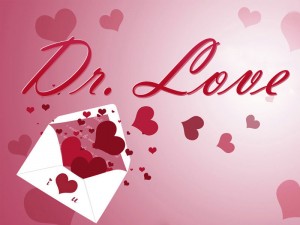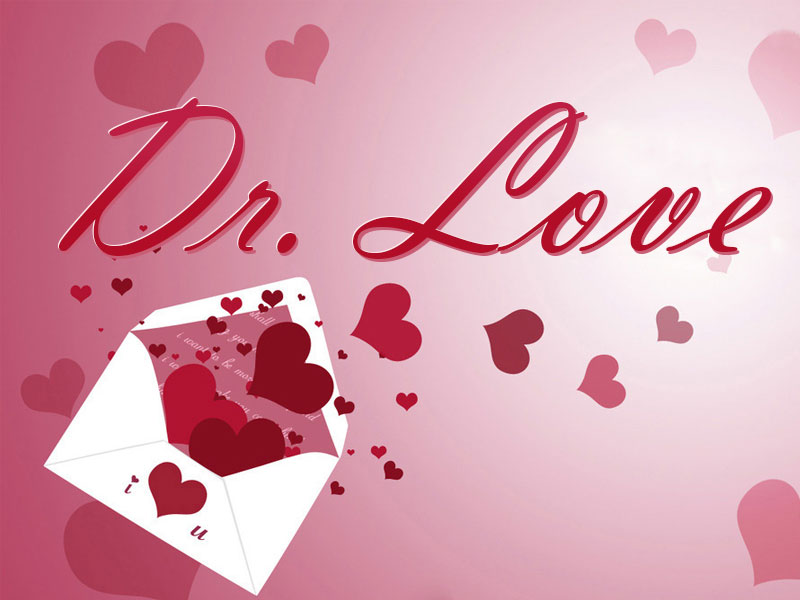 Dear Doctor Love,
I am at an age where the invitations to bridal showers, wedding and baby showers come fast and furious and they are becoming a danger to my budget and my sanity.
I was asked and reluctantly accepted the request to be one of a group of bridesmaids to a girl I am not particularly close to but have socialized with for a few years. Last week she informed me that her hen party would be a five day get-away in San Pedro. After a quick calculation, I knew I would not be able to attend. I just finished my degree, thanks to financial help from my mom, my wardrobe comes straight out of last decade's sales rack and any "disposable" income is usually consumed by my thirteen-year-old Honda. I told her I simply cannot afford the luxury of a vacation and the bride-to-be is now furious with me.
My presence or lack thereof would not make or break the whole weekend for her but she is acting as though it will. I received a scathing email from her calling me rude for not being there as a bridesmaid and cheap for not shelling out the twelve hundred dollars it would cost me to attend. It concluded with an ultimatum—if I forgo the hen party then I can forget being in her wedding. I am shocked and embarrassed, not so much at the obvious end of our friendship, but we share a circle of friends and she has told me I'm not welcome anymore. I am uncertain how to proceed. Do I stop going out with them or show up and see what happens?
/s/Cash Poor
Dear Cash Poor,
You are lucky, not only do you have the opportunity to save twelve hundred dollars on the trip, but you no longer have to buy a dress you will only wear once, eat rubbery chicken with strangers or listen to speeches delivered by people who are tipsy enough to think themselves, comedians. Her wedding will not be affected by your absence and your future happiness will not be affected by her nonexistence.
Sarcasm aside, you're probably not the only one of the circle of friends who either can't afford or doesn't want to go on this trip. Don't avoid them, she doesn't speak for the group, and if they all feel the same way she does it is time for you to find a nicer circle of friends anyway.
As for a vacation, down the road when your finances allow your mother would likely appreciate the acknowledgment of her contribution to your education.
Follow The San Pedro Sun News on Twitter, become a fan on Facebook. Stay updated via RSS