Doctor Love: Depressed
Sunday, February 11th, 2018
Readers, email your question to [email protected]. Your letters are edited solely for grammar, spelling, and length.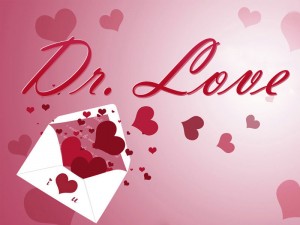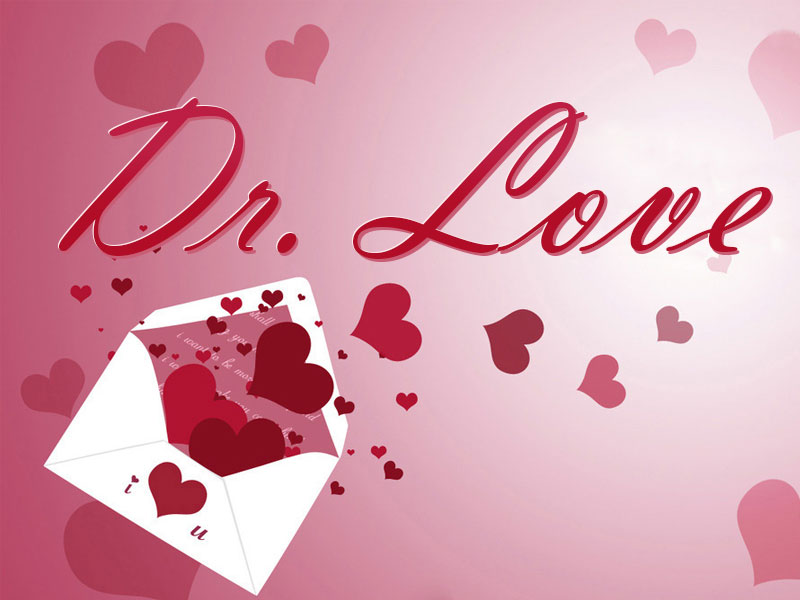 Dear Doctor Love,
All the time my daughter was growing up I encouraged her to get an education, to choose a good career and be financially stable before marrying and starting a family. She did that and now she is financially set and is living with her longtime partner. Now, she has decided that she does not want children at all. I am devastated. There are no grandchildren in my future and I have such a huge feeling of loss and sadness. When my friends talk about their grandkids or I see a photo on social media of my best friends' pregnant daughter I almost cry. Instead of having children, my daughter travels all over the world, drives a luxury car and owns her condo and she says she doesn't want to change all of that to have a baby. I expected to have little children laughing around my house in my old age and now that dream is gone. I won't bake cookies with a little granddaughter. I won't read to a grandson. This hurts so badly. What am I going to do?
/s/Depressed
Dear Depressed,
Previous generations of women had children because often it was expected of them. They kept the house, reared the children, saw them off to college and waited for grandchildren of their own. But times have changed. The millennial woman has found a world to explore, limitless possibilities for self-employment and career choices and having children has become a personal decision, not a responsibility of womanhood. Whether the reasons are financial, physical or emotional, both women and men are waiting longer before starting a family and many are choosing not to have children at all. This means a generation of parents who will not be grandparents and for some like you, that is a painful realization.
Don't try to pressure your daughter into doing this just because it is what you want. Don't bring it up slyly or make little remarks about other people and their grandkids. Accept it and fill the void in other ways. And don't tell her she will regret it later. It is her decision, stand by her.
See if there is a preschool or kindergarten class that will let you come and read to the children. While they will not be blood relatives, these children do need role models and people to show they care and will help them for no reason other than love and caring.
Girl Scouts are always looking for volunteers as are church groups and youth centers. You cannot change her decision, so make peace with it.
Follow The San Pedro Sun News on Twitter, become a fan on Facebook. Stay updated via RSS