Doctor Love: Nervous
Sunday, January 28th, 2018
Readers, email your question to [email protected]. Your letters are edited solely for grammar, spelling and length.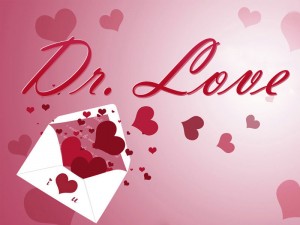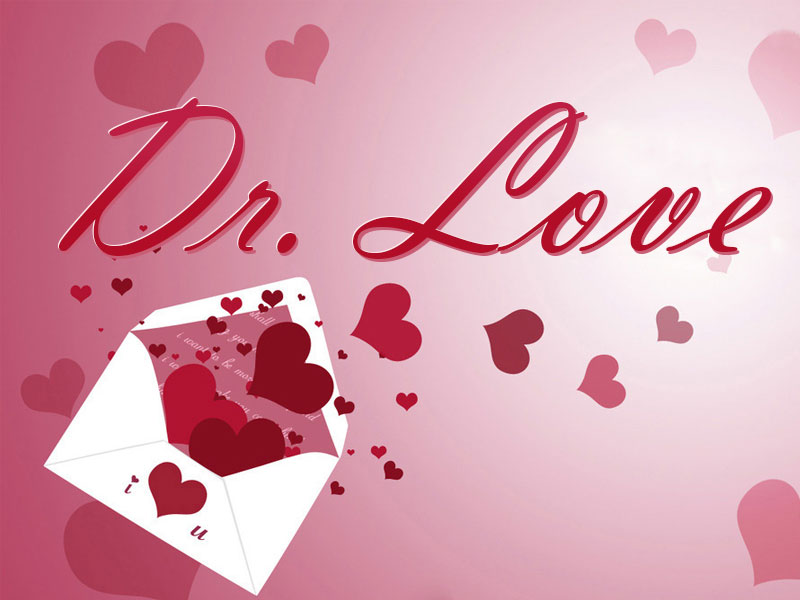 Dear Doctor Love,
I am dating a very sweet girl. We have things in common and I like being with her. My friend told me last night that she is very pretty and she will look for other men so I should not trust her. I know I am not a handsome guy but she says she loves me and is really happy when we are together. We haven't talked about getting married but I think we could except that now I am worried that my friend might be right. I didn't tell her what my friend said but it has stayed in my mind. How can I know that she will not look for another guy?
/s/Nervous
Dear Nervous,
Instead of questioning your girlfriends' motives, you might question your friends' reason for telling you something so negative. Has a past love cheated on him? Is he secretly jealous of your good fortune in finding a girl you get along with so well? Before you let this color the way in which you view your girlfriend, dismiss it. She hasn't given you any reason not to trust her, so don't let an unsolicited remark from an outsider infect your relationship. You haven't talked about marriage, so until you do, relax and see where it leads. The Doctor recommends that you go with your heart and tell your friend to butt out.
Dear Doctor Love,
The girls where I work are throwing a baby shower for one of our co-workers and I have been invited and asked to bring a food item. I do not wish to participate. The girl is not even married and her boyfriend has left her. She partied through her entire pregnancy, proving that she is too immature to even be having a baby. What kind of mother will she be if she cannot settle down before the baby is born? I find the whole thing disgraceful and feel nothing but pity for the child who will grow up without a father. I would like to send a gift and make my excuses to not attend. How do I do this without seeming mean?
/s/Name Withheld
Dear Name Withheld,
Her apparent immaturity and the absence of a partner do not change the fact that she is, in fact, going to have a baby. What kind of mother she will be remains to be seen. You, however, are completely transparent, and your co-workers probably already know what type of person you are. Please send a gift and if you need an excuse, tell them you must stay home and polish your halo.
Follow The San Pedro Sun News on Twitter, become a fan on Facebook. Stay updated via RSS