Doctor Love: Wife
Sunday, January 7th, 2018
Readers, email your question to [email protected]. Your letters are edited solely for grammar, spelling, and length.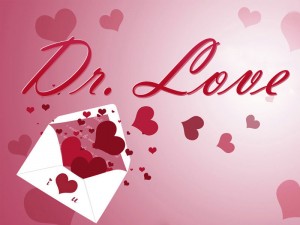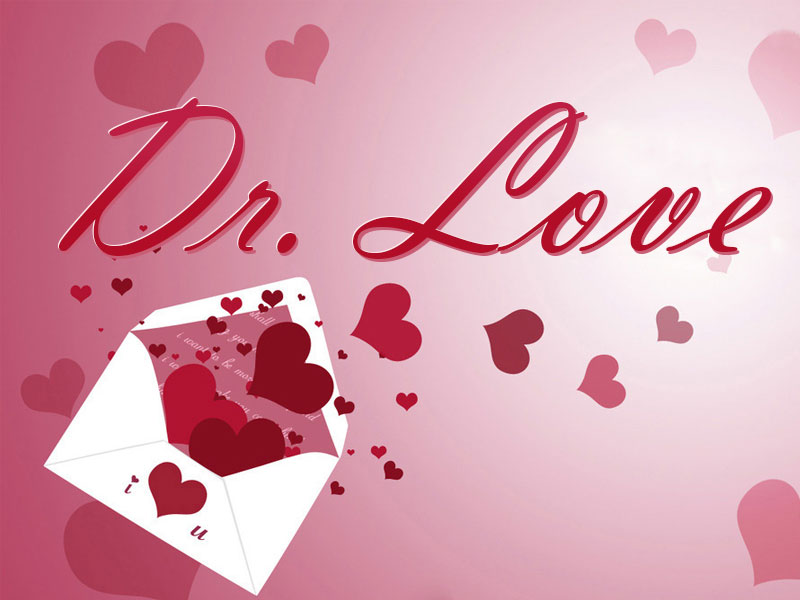 Dear Doctor Love,
My husband has gotten fat. Not chunky or big. He is really fat. He drives taxi and snacks all day on cokes, chips and chocolate, so stopping him is hard. If I mention it, he promises to make a change, but the only change is the size of his belt. It is hard to have physical relations with him because he is heavy and gets out of breath. He is young, only thirty-two, and he has trouble climbing stairs or doing work around the house and when he pulls his shirt up over his belly it looks really horrible. His brothers are all big and they have health problems that I don't want my husband to have. I love him very much but his size is making him unattractive to me. How do I make him stop gaining weight?
/s/ Wife

Dear Wife,
The time has come to have an honest conversation with your husband, complete with a plan for tackling this problem. Don't be harsh or judgmental, offer solutions and ask him how he thinks he can make a real change in his eating habits. Making a difference now means he may not have to face the same health issues as his brothers.
Cutting out sodas will go a long way towards lowering his sugar intake. Water, coconut water or lime juice made with sugar substitutes are a much better alternative.
Go online for help and find easy to make healthy snacks and meals. Decide together how to replace chips and chocolate with good foods. Plain yoghurt topped with fresh fruit and granola, plantain chips, containers of layered green salads or fruit make a tasty treat in the middle of the day.
At home, use smaller plates to reduce portion size. While it is easy to say "eat less", there is a psychology behind using a smaller plate to make the portions smaller. Cut back on starchy foods like rice and pasta and add more vegetables and beans.
He will need to change his lifestyle and it is unlikely he will do this alone. Walking together around the block or into town and back will give you time together and once he has begun to reduce his weight, he will feel more comfortable going to the gym or joining a group of men in a sport.
Be very supportive and generous with your praise. Struggles with obesity can feel like he is fighting an uphill battle, but with love and support from you and dedication from him, the hill will soon level out and be much easier climb. Good luck.
Follow The San Pedro Sun News on Twitter, become a fan on Facebook. Stay updated via RSS