Doctor Love: Excited Grandma and Tired
Sunday, December 17th, 2017
Readers, email your question to [email protected] Your letters are edited solely for grammar, spelling, and length.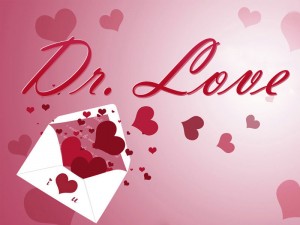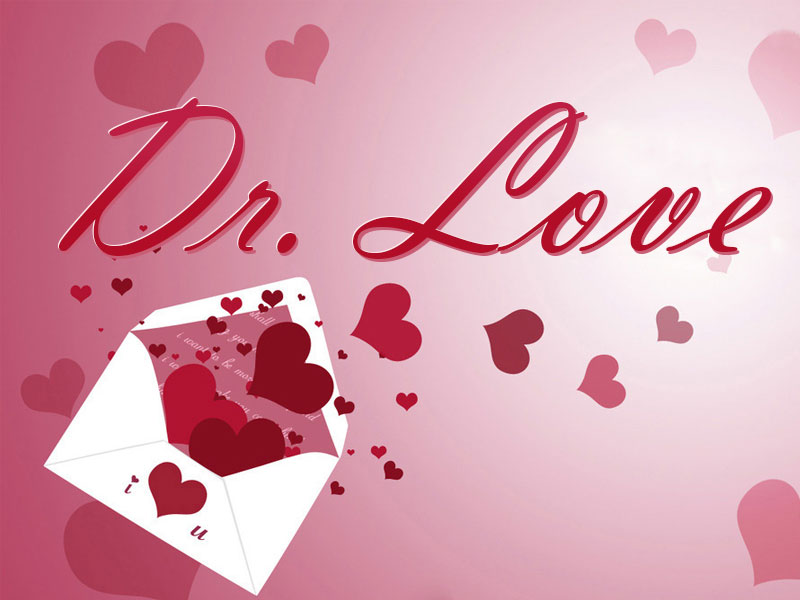 Dear Doctor Love,
Our son and his teenage daughter are making their first trip to San Pedro for Christmas and we have planned numerous site-seeing tours and fishing trips. I still want to get my grand-daughter something for Christmas but I have no idea about what she would like or need. Giving money is easy but it seems so thoughtless. Do you have any suggestions?
/s/ Excited Grandma
Dear Excited Grandma
It sounds as though your son and grand-daughter will have a very memorable Belizean Christmas this year. A basket of Belize-made items will keep the memory alive for her for a long time to come, and something from one of San Pedro's many talented artisans will make a perfect gift.
To name just a few, Belizean Breezes has a new store filled with a variety of handmade soaps and body oils. Ambar Jewelry—in Fido's Courtyard, has been designing jewelry for more than twenty years. Perhaps a pair of earrings or a pendant would be a nice present. Spend a few hours together at a painting class on the beach with Belizean Melody or take her to the Farmers Market at the Truck Stop and let her choose something from the many merchants there. Caye to the Heart designs a wide array of handmade totes, ornaments, and t-shirts. If you are still unsure, Lemon Crush offers gift baskets filled with Belizean items that are ready to wrap. San Pedro is alive with art and beauty. You will easily find the perfect gift for your grand-daughter.
Dear Doctor Love,
I have been looking after my friends' daughter for two years and it has been a good arrangement for both of us. She gets lower cost daycare and I enjoy a little extra income. But I have an eight-month little girl and she will soon start to walk and talk. I love my friends' daughter like my own, but chasing a toddler and a crawling baby is exhausting. I feel guilty making her find someone else but two kids are more than I can handle right now. How do I tell her and not risk our friendship?
/s/ Tired
Dear Tired,
Tell her the truth—a baby and a toddler are too much for you. Offer to help by interviewing nannies and having the one she selects come to your home so her daughter can get used to her new caregiver. This is not something that should risk your friendship–it is natural to want to devote more time to your own child as she grows. Those memories are priceless. She will understand.
Follow The San Pedro Sun News on Twitter, become a fan on Facebook. Stay updated via RSS