Doctor Love: Anon
Sunday, January 14th, 2018
Readers, email your question to [email protected] Your letters are edited solely for grammar, spelling and length.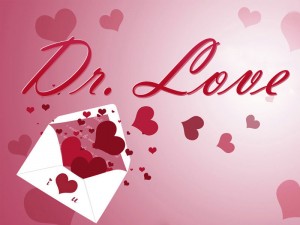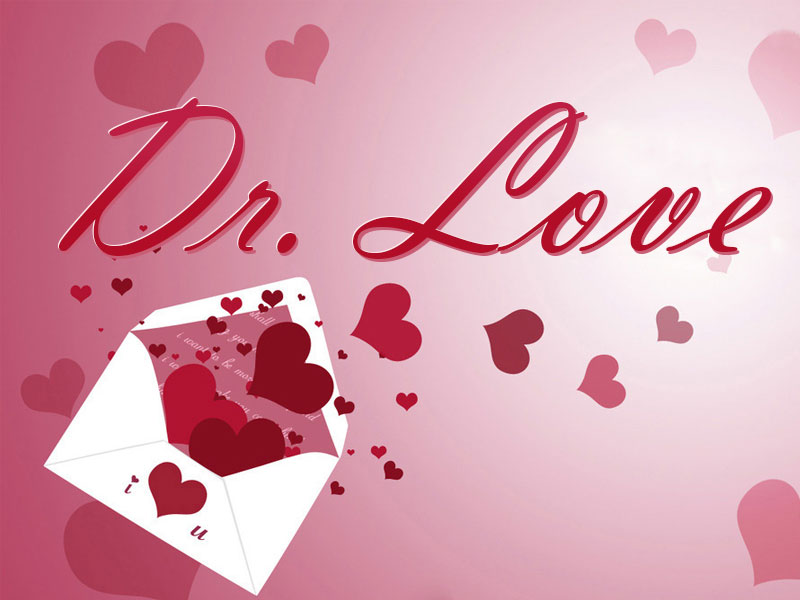 Dear Doctor Love;
Before I met my husband he watched a lot of porn. When I told him it was a problem for me he quit and we married five years ago.
I have caught him a number of times since and it always leads to a fight. He says he'll stop, but I always catch him again.
A few weeks ago I borrowed his laptop and a porn site popped up. I felt sick. His browsing history showed that he searches porn many times a day, usually when I'm out of the house or asleep.
He says he loves me and he said he is doing his best to stay off those sites, but the minute he is alone he is right back there. I have told him it really hurts me and I have even threatened to leave him but he chooses porn over our marriage. For the first time ever I am ashamed of my body and don't even want to get undressed in front of him.
I love him but I am miserable. What can I do?
/s/Anon
Dear Anon;
Pornography as an occasional amusement isn't a problem. It becomes a problem when it turns into an addiction that threatens a relationship. A study done in 2004 found that 56% of divorce cases involved one party having an "obsessive interest in pornographic websites." By 2012 that percentage had risen to over two thirds.
Unlike most addictions, pornography is free, legal and offers anything on demand. Like most addictions, the damage to those who love them is tremendous and long lasting
When you discover his deceit you immediately wonder what's lacking in you and anger and shame become overwhelming. Then the cycle begins. He hides it. You become suspicious and search for it and when you find it you become more depressed and hurt. He learns to hide it better.
There is no quick and easy fix, but you need to care for yourself before you can help him. Right now you feel ashamed and blame yourself. Find support online. There are literally hundreds of websites devoted to helping partners of porn addicts. Learn how to calmly discuss this with your husband and find a way to stop the damaging behavior from ruining your marriage. Understand that your husband may be trying to quit, but it might not be so easy. He has to commit to quitting and it will take love and support from you. Don't expect to feel immediate ease and don't avoid talking about it when your suspicions resurface. Rebuilding trust takes time.
Follow The San Pedro Sun News on Twitter, become a fan on Facebook. Stay updated via RSS