Doctor Love: What Happens in Vegas
Sunday, December 3rd, 2017
Readers, email your question to [email protected]. Your letters are edited solely for grammar, spelling and length.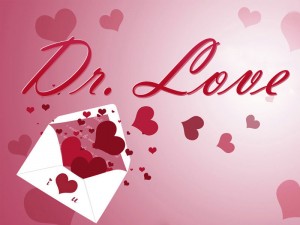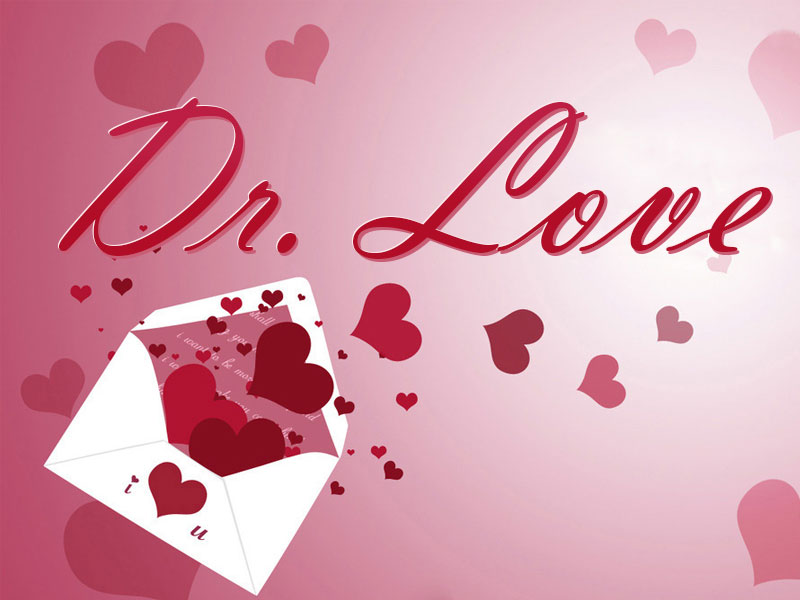 Dear Doctor Love,
My fiancé, Mike, and I are getting married next summer in Belize and I am worried about his upcoming bachelor party. His brother and the groomsmen got together and planned a weekend in Las Vegas, paid his ticket and rented a suite of rooms at a casino hotel. I trust Mike but his brother is a party animal who is always on the hunt for women. He keeps saying this party will be an epic last hurrah to send his brother off with a night to remember before he is tied down and married. The idea of alcohol, scantily clad females and pressure from his single guy friends is giving me stress and part of me wants to ask him not to go. Do I talk to him about it or just live with it and hope he remembers he has someone back home who is waiting to marry him? Help, I'm losing sleep over this.
/s/ What Happens in Vegas
Dear Vegas,
Nothing conjures up visions of debauchery like the modern bachelor party in Las Vegas. Gone are the days when the stag night was nothing more than a group of guys playing poker, drinking rum and smoking cigars. Today's definition of a bachelor party has morphed into a weekend of no holds barred drinking and female entertainment and movies like "The Hangover" certainly cover everything that could possibly happen in one night in Sin City.
You are not the first bride-to-be to have misgivings about how their man will behave when let loose for a weekend of bros, booze and babes without a responsible adult to supervise. And he obviously needs supervision. Or does he? Does he have a history of irresponsible behavior? Will you monitor everything he does or let him use his own moral compass? He loves you and that should mean he will not deliberately do anything to hurt you. Yes, confide your fears to him if you must, but asking him not to go would send the clear message that he cannot be trusted without you there to rein him in. He is not a child. He is a grown man and as such, is responsible for drawing his own line in the sand, peer pressure notwithstanding. He knows you are already committed and if he cannot remain faithful for one weekend don't expect that he will be faithful during your marriage. While nothing says "I'm Getting Married" like ogling members of the opposite sex, unless he decides not to go you should trust he will not cross the line between naughty and not allowed.
Follow The San Pedro Sun News on Twitter, become a fan on Facebook. Stay updated via RSS