Doctor Love: Prom Hopeful
Sunday, April 22nd, 2018
Readers, email your question to [email protected]. Your letters are edited solely for grammar, spelling, and length.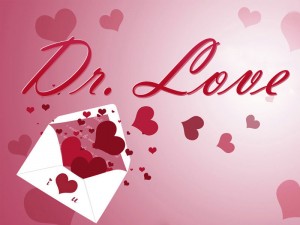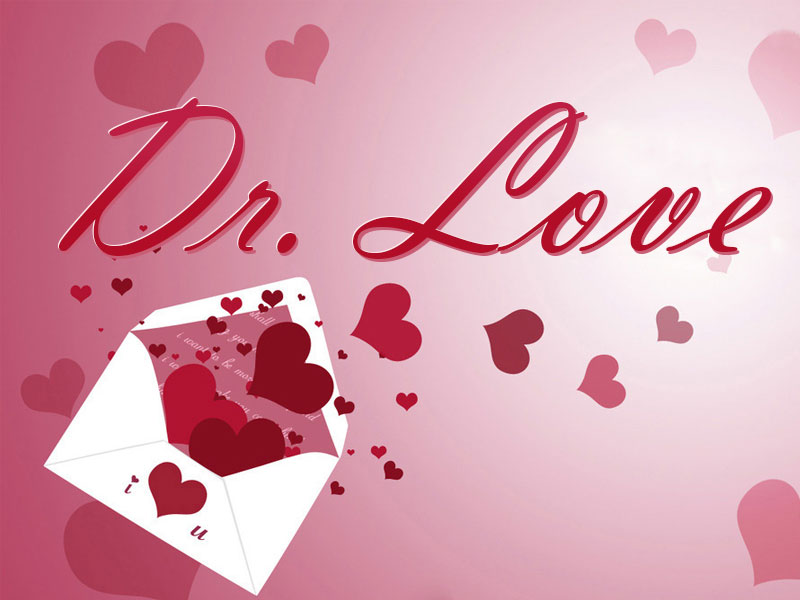 Dear Doctor Love,
I have asked this girl out twice and both times she turned me down. She says she likes older guys because they are more mature and the guys at school are immature and stupid. She crushes on older guys who don't even notice her and ignores guys who like her just because they are her age. How can I get her to notice that I am not stupid or immature?
/s/Prom Hopeful
Dear Prom Hopeful
Teenage girls like older guys for both of the reasons you stated. Young men are more mature and have developed the skills that boys simply don't have in high school. The male brain matures at a slower rate than the female brain through the teen years and the physical differences between a boy and a man are apparent. She sees you as still a child while viewing herself as a woman.
You cannot overcome the physical differences until you are, in fact, older but you can begin to develop confidence and the ability to think through your behavior before acting. Learning to discriminate between funny, silly, stupid and downright dangerous will make girls of your own age see you in a different light than your peers who are still acting out to draw attention. Do you remember the times when you failed to get positive female attention by doing silly things? Taking a more subtle approach might succeed.
Teen males lack the confidence that comes with age and experience, but that doesn't mean you can't build confidence. You know the things you do well—keep doing them and begin to develop new skills you will need to become a productive adult. Reading for the sake of learning something you didn't know will make you able to talk to her about more interesting subjects. Expand your selflessness. Showing an interest in what she enjoys will go a long way towards getting her to take you seriously, especially if it is honest interest.
Growing up doesn't happen overnight and you shouldn't rush to change just to get the girl. You will mature and the time spent going through the stages of development will someday bring your brain, body, and personality to adulthood, so don't try too hard to be who you think she wants. In other words—to thine own self-be true. Chances are her crushes aren't serious, a little forbidden maybe, but usually only a fleeting fancy. Be friends first and foremost and maybe she will notice your new-found confidence and character growth. Prom is still a few months away, don't count yourself out just yet.
Follow The San Pedro Sun News on Twitter, become a fan on Facebook. Stay updated via RSS