Doctor Love: To Speak or Not To Speak
Sunday, July 15th, 2018
Readers, email your question to [email protected] Your letters are edited solely for grammar, spelling and length.
Dear Doctor Love,
Six months ago, I cheated on my girlfriend and I feel still like an absolute dog. Sometimes the guilt comes out of nowhere and I feel sick. I have no excuse. I was drunk and out of town and I know it was the stupidest thing I have ever done. Even though I know the only way she will find out is if I tell her, I feel terrible and want to make it up to her every minute. I feel like I put a big black spot on our love. It will never happen again but should I get it off my chest and ask her to forgive me? Because right now nothing could be worse than how I feel when I look her in the eye.
/s/Name Withheld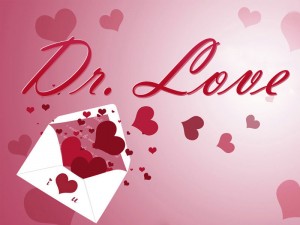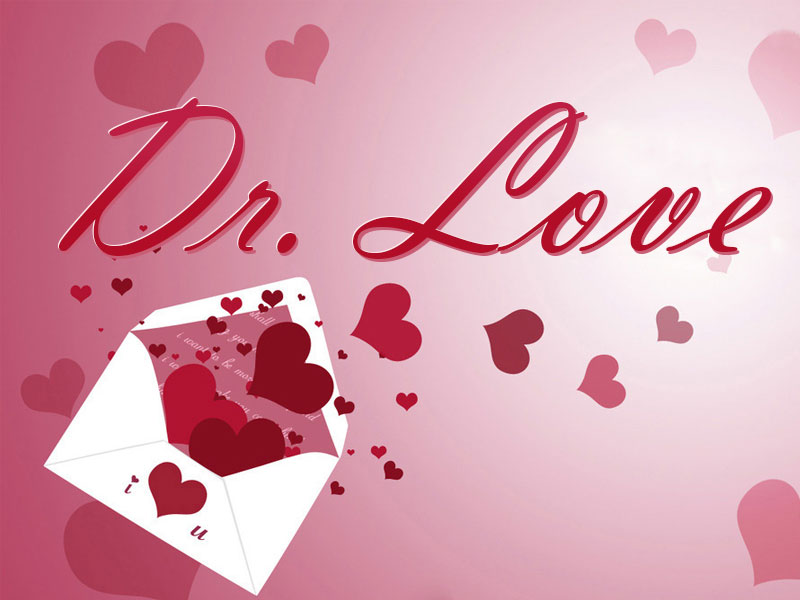 Dear Withheld,
The next one hundred people will admonish you to come clean and while it's true that secrets can kill a relationship, sometimes it's better first to examine the reason you betrayed her, how you feel about your actions and the consequences of getting it off your chest.
Only you can say what led you to cheat on her but eliminating that reason if it is alcohol or dealing with it if it is something lacking or unfulfilled in your relationship is a good start.
Is it wrong to keep this secret from her? Does telling her serve any purpose other than cleansing your conscience? Knowing you have committed a grave error will hurt her terribly—she may walk out the door and never come back. You will have lost her and never have the chance to make it right. She may stay and try to forgive, but forgiving is not always easy when betrayal is involved. It will stay with her for a long time and most certainly color your love.
So, what are the benefits to her in knowing this? In this rare instance, there are none. Cheating doesn't have to be a death sentence for a relationship if your resolve never to repeat the transgression. Your own guilty reaction suggests you will not cheat on her again, and your regret seems sincere so the doctor suggests you forgive yourself and begin to move forward.
People make mistakes and yours is a common one. But bear in mind, once is a mistake—twice is a pattern. If it happens again you need to accept that you cannot be faithful and let her go. She deserves better.
Just this once you can turn a mistake into a positive growth experience. Not everyone gets a do-over, so use yours wisely.
Follow The San Pedro Sun News on Twitter, become a fan on Facebook. Stay updated via RSS