Doctor Love: Marriage and Gossip
Sunday, October 20th, 2019
Readers, email your question to [email protected] Your letters are edited solely for grammar, spelling and length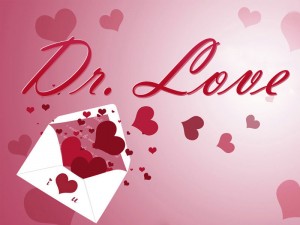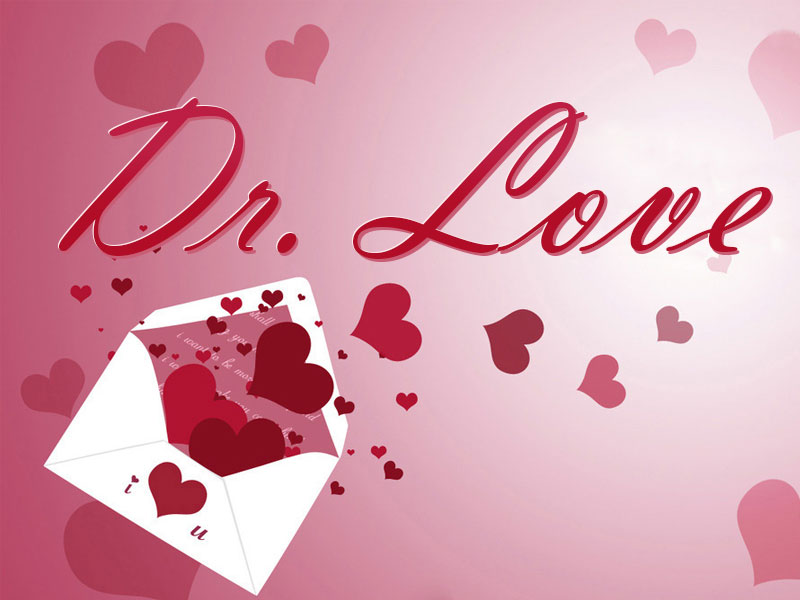 Dear Doctor Love,
I have been married to my husband for forty-five years and I've always known he has flings with other women. We've talked about it and agree that we stopped being lovers long ago, but we are still very good friends. We have a comfortable life and neither of us wishes to leave. He's always discrete and I am free to pursue my own interests. We've settled into a "don't ask—don't tell" understanding and we are both happy with that.
The problem is that an acquaintance has seen my husband with a woman and she takes every opportunity to harass me about it. She is known as a gossip with a mean and pushy disposition and every time she sees me she starts telling me how I should demand better or dump him and find someone who would be faithful.
I've asked her to please leave it alone, that I am very content with my marital arrangement but I'm worried she'll start discussing it with others.
I know sexual intimacy is normal in a marriage but can't it be a good marriage without sex? My husband and I are intimate on other levels and we get along better than many other married couples. How do I make this woman understand that she should stay out of it without starting a battle with her?
/s/MYOB
Dear MYOB,
People marry and remain married for reasons too numerous to count, so why should your arrangement raise eyebrows? As long as you're happy, what happens or doesn't happen, in your bedroom is your business.
You've pointed out that the woman is gossipy, pushy and mean-spirited, so it's pretty safe to assume she has already discussed what she's seen. And people will likely take her comments with a grain of salt because they know she is a gossipy, pushy and mean-spirited person, so your marriage is probably not high on their list of priorities.
The next time she approaches you, forget your manners and give her your best verbal beat down. It may not make her quit but it might make you feel a whole lot better.
Dear Doctor Love,
I am a wealthy, attractive older lady who is moving to San Pedro. I'm very active and love to go dancing and hope there are men who would be available to show me around. I was wondering how the dating pool is.
/s/Nifty Fifty
Dear Nifty,
The dating pool is pretty eclectic but you might be advised to watch out for land sharks. They'll make sure you, and your wealth, are not alone for very long.

Follow The San Pedro Sun News on Twitter, become a fan on Facebook. Stay updated via RSS