University of Belize Faculty and Staff Union Receives Trade Union Certification
Tuesday, July 14th, 2020
The University of Belize  Faculty and Staff Union was certified as the Bargaining Agent for employees of the (i) Full-time Faculty and Staff and (ii) Faculty and Staff on Temporary Assignment, where employment has been for two consecutive twelve-month contracts. Based on the results of a survey conducted on January 13th, 2020, the Union represents the interests of 237 employees.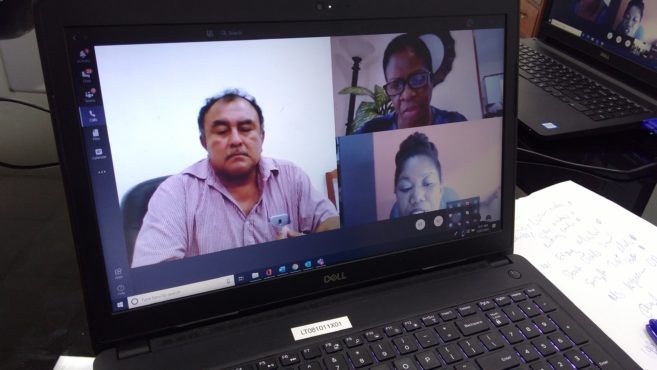 The certification forum included virtual participation of representatives from the Union and the management of the University of Belize as well as in-person at the Labour Office in Belmopan. All efforts were made to comply with social distancing protocols.
In welcoming the members and guests, Mr. Gabriel Martinez, Chairman of the Tripartite Body, highlighted that one of the pivotal functions of the committee is ensuring that social dialogue is promoted at all times, and tripartism remains inextricably linked with trade unionism for the benefit of all and the country.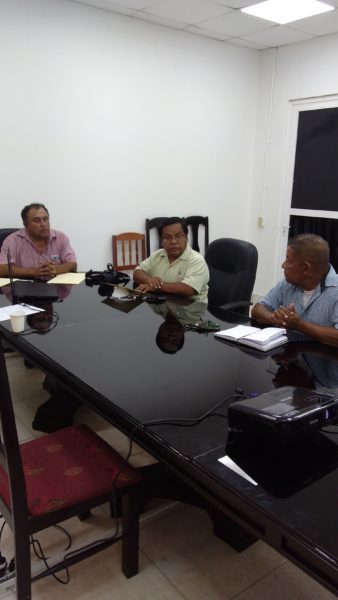 Similar sentiments were echoed by Dr. Pio Saqui, the Union President, who also reiterated the importance of the University as an essential service provider and its commitment to execute its mandate in a way that facilitates collaboration while protecting its members and strategically advancing the objectives of the University.
Congratulations were extended to the Union by the members of the meeting which included Mrs. Theola Requena, representative of the University of Belize – Management; Mr. Daniel Luna, representative of the National Trade Union Congress of Belize; Mr. Nikita Usher, representative of the Belize Chamber of Industry and Commerce; and Ms. Anne Marie Thompson, Labour Commissioner.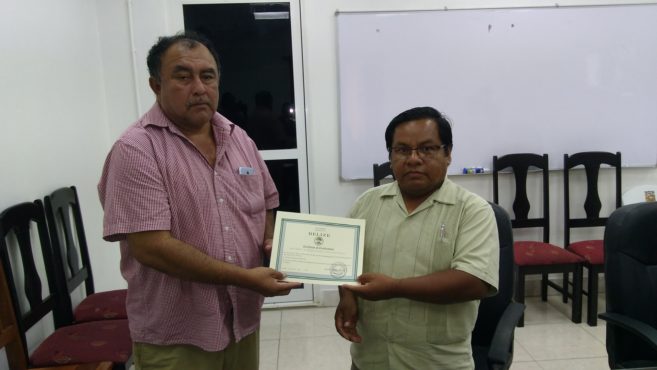 Also, in attendance virtually, were other members of the Tripartite Body including Ms. Carol Hyde, Ms. Suzette Tillett, Mr. Lloyd Enriquez and Mr. Floyd Neal and on behalf of the Union, Mr. Steve Castillo.
Follow The San Pedro Sun News on Twitter, become a fan on Facebook. Stay updated via RSS