Where are they now? Flashback Friday: Maritza Rivas!
Friday, July 18th, 2014
As we draw near to the arrival of the International Costa Maya Festival®, and the highly anticipated Reina de La Costa Maya pageant, we are looking back on the beauties who have graced the stage. Many of the lovely young ladies have gone on to fabulous careers and excelled in their endeavors.
We have tracked down some of the ladies, including past winners, and will be sharing what's happened in their lives since the Costa Maya pageant.
Next on our list is 2009's Maritza Rivas. The beauty took the title in 2009, bringing the crown to Nicaragua for the first time since joining the pageant.
Have you been back since the pageant?
I did have the opportunity to travel once again to the island, as I was a model for Moondancer boutique. I absolutely felt like I was back home.
How has winning the title of Reina de la Costa Maya impacted your life?
The emotions experienced in the competition made me see the world differently, and reaffirmed in my mind that a degree does not make you someone better. Rather it is our hearts, and having a positive mind that helps us to succeed.
After winning the title, I continued modeling. Having involved myself in pageants led me to audiovisual productions, which has led me to a career at the largest media house in Nicaragua: Canal 2
And what else is the lovely Maritza up to these days?
After five years, I am presenter on the most highly viewed morning show in Nicaragua, 'Primera Hora'. It is aired on Canal 2 Nicaragua, and if you wish to check it out online, you can do so at: www.canal2.com.ni.
I am also an actress! In fact, I am going to be in a musical that will run at the Teatro Nacional Rubén Darío here in Nicaragua.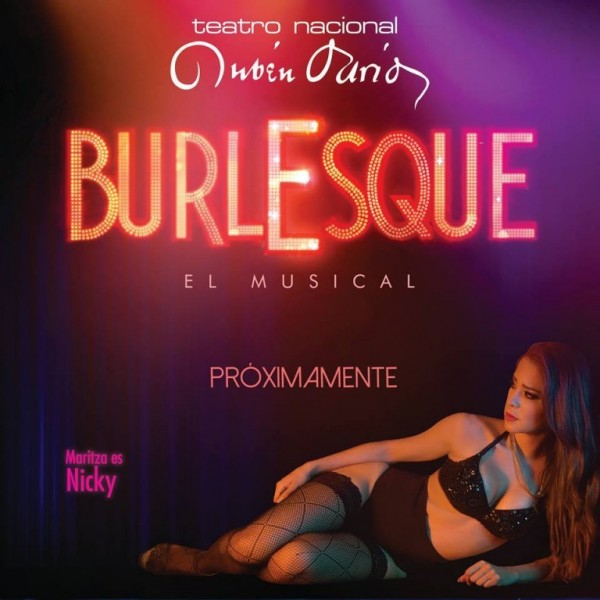 Having participated in pageants really helped me find myself, and I discovered my abilities. I believe that I am living the best part of my life so far. I love my job, I am married to a wonderful man and we have a beautiful two year old princess named Belinda.
Maritza's message to Costa Maya, San Pedro and Belize
A warm hug to everyone on La Isla Bonita. 2009 was unforgettable: I had so many wonderful experiences, especially feeling the warmth and hospitality from everyone. You all made me feel like a queen before, during and after the pageant. I hope to visit someday soon!
Follow The San Pedro Sun News on Twitter, become a fan on Facebook. Stay updated via RSS