Forest officers take part in SMART Training
Thursday, December 22nd, 2016
On Tuesday, December 6th and Wednesday, December 7th, the Wildlife Conservation Society (WCS) hosted a two-day training workshop on the use of the Spatial Monitoring and Reporting Tool (SMART) for employees from the Belize Forest Department and Corozal Sustainable Future Initiative (CSFI). SMART is an innovative software application designed to help rangers reduce the illegal trade in wildlife and timber.

On Tuesday, December 13th, a press release from WCS detailed the successful workshop, stating that it was a "milestone along Belize's road to becoming the first country in the world to adopt this globally-used tool for both marine and terrestrial conservation management." The workshop participants were the first to be introduced to the SMART software, trained to use mobile devices to collect, store and upload georeferenced data, and how to present the analyzed results in meaningful reports.
Funded by the International Program of the United States Fish and Wildlife Service, the wider goal of the training was to strengthen enforcement efforts in Belize's forests and protected areas. The SMART tool has revolutionized approaches to monitoring, control and surveillance of protected areas and forests across the globe. It does this by providing a system for managers to better plan patrols, manage data, and report on results to decision makers. It has a low cost of implementation (software is free) and is easy to use and understand.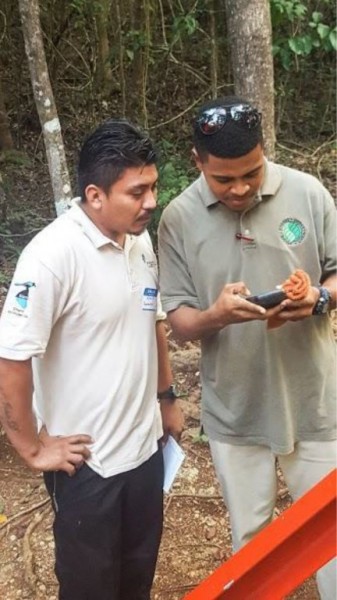 "SMART has been received with great enthusiasm by managers and rangers," said Julio Maaz, WCS's Belize Program Technical Coordinator for Sustainable Fisheries. WCS foresees the tool will be implemented successfully across the protected areas in Belize. Technical Assistant at WCS, Yamira Novelo, said it is satisfying to hear the participants express genuine interest in the tool, and appreciative of how it can help them improve their approach to enforcement.
Executive Director of CSFI Heron Moreno explained the tool's many benefits. "It is a good and important tool that can be used for a wide array of things other than patrols. The tool can be integrated and built upon and made even better. One of the good things is that it can be tailored to suit management styles, as every protected area is unique. Personally, it is something we have been looking for," said Moreno.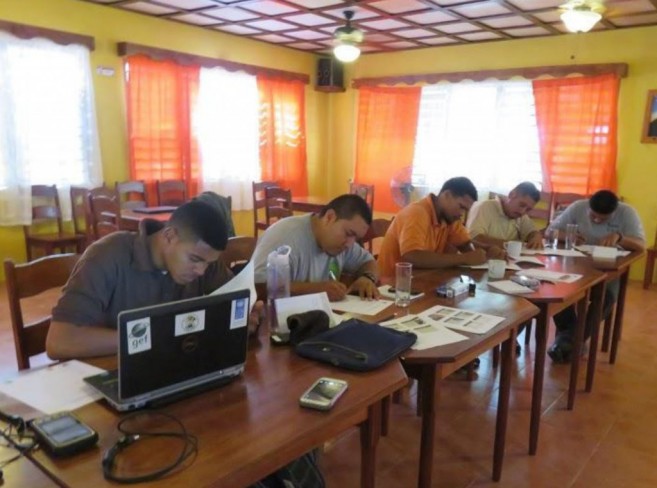 As the SMART tool becomes adopted across the National Protected Areas System, WCS will continue to provide technical assistance to organizations, including the Forest Department, CSFI, Ya'axche Conservation Trust, and Friends for Conservation and Development.
The Wildlife Conservation Society saves wildlife and wild places worldwide through science, conservation action, education, and inspiring people to value nature. For more information, you may visit: newsroom.wcs.org
Follow The San Pedro Sun News on Twitter, become a fan on Facebook. Stay updated via RSS