Eight years later, Belize Barrier Reef remains on the UNESCO 'in danger' list
Friday, June 16th, 2017
The state of Belize's Barrier Reef System continues to be poor and for another consecutive year it will remain on the UNESCO World Heritage Site's 'in danger list.' The Belizean reef system has been on this list since 2009 and every year in March, the Government submits a status report to the UNESCO World Heritage Site Committee for review. The committee's report was delivered on Friday, June 9th, stating that more needs to be done for its removal from this vulnerable category.

The Belize Barrier Reef is the second largest in the world and the largest in the western hemisphere. It runs parallel to the coast of Belize for about 185 miles, providing around 15% of the country's Gross Domestic Product. Many coastal communities depend heavily on the barrier reef for their daily survival, with tourism being one of the main activities.
According to Nadia Bood from the World Wildlife Fund, they are ensuring that everything is done to get the reef off that list. She also explained why this year, Belize did not meet the Committee's expectations. "The Committee reiterates its position that the adequacy of the one kilometer buffer zone needs revision," said Bood. "The Government said back in December of 2015 that there would be a ban on oil exploration within the property and a one kilometer buffer around the property and the barrier reef. The World Heritage Site Committee does not accept that." Bood indicated that the Committee would like to see a justification for such a decision from the Government.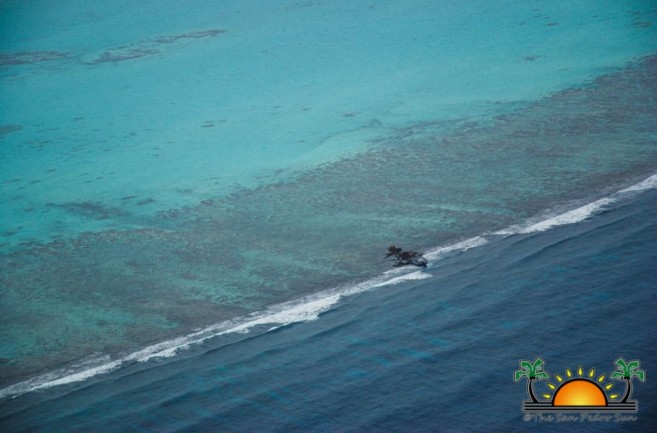 The reviewing Committee brought up the issue of Belize potentially proceeding with the one kilometer ban, going directly to legislate it without consultations. "They want to see a justification before it is legislated," said Bood.
The Committee is also concerned about the sale and lease of land within the barrier reef. They claimed that Government has not been able to put a formal ban on that practice. "So far, the Committee has learned that there has been a significant sale and lease of property near the heritage site," stated Bood.
On the other hand, the Government claims that only 10% of land within the barrier reef is currently public land. However, the World Heritage Site Committee is now pushing to legislate the ban of sale and leasing in an effort to safeguard that current 10% of public lands.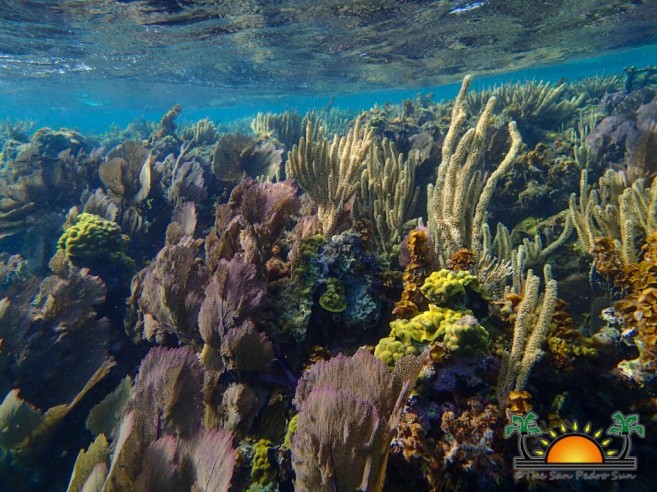 An official statement on the status of the Belize Barrier Reef will be delivered next month in Poland, where the Committee is scheduled to meet. For now the barrier reef will continue on the vulnerable list and Belize will have to try to be removed next year when it submits its status report. In that report, Government must show the adequate steps that have been taken to address the threats to the reef.
Follow The San Pedro Sun News on Twitter, become a fan on Facebook. Stay updated via RSS