Government denies intentions to cut public officer's salaries; BBB will support motion if implemented
Saturday, February 6th, 2021
The current government has reportedly denied allegations that public officers' salaries will be reduced at the start of the new fiscal year. Should salary cuts indeed be implemented, the government was notified via a letter sent by the Belize Business Bureau (BBB) that they are recommending a wage reduction of 15% across the board, including ministers.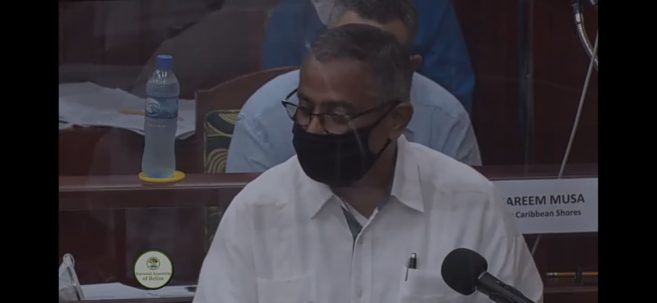 The BBB sent a letter to Prime Minister Honourable John Briceño following a budget consultation with the private sector, thanking him and extending its support in implementing a wage reduction. The organization hopes that such private-sector budget consultation becomes an annual institutional mechanism to track the national progress. They believe this mechanism will also make the budget relevant to both public and private sector's interests.
According to the BBB, the wage reduction, which also applies to government ministers, should be for two years and without owing. The letter added that if there is a wage reduction, it must be accompanied by pension reform. "We believe the people will support you if they know the facts," the letter read. The government was asked to explain to the public the economic situation of the country.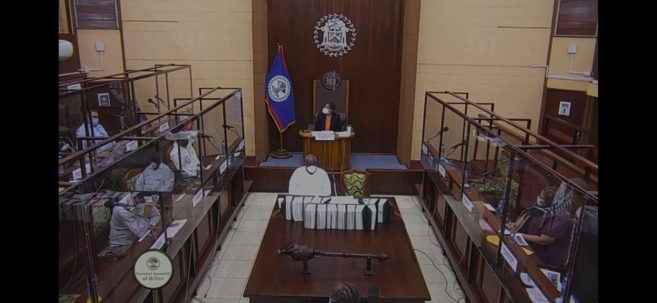 There was an urge to prevent the economy from collapsing into devaluation as revenues are expected to drop from $1,107 million to $776 million. With 135% debt to GDP, more significant actions are needed before it soars to 150%. The country reportedly is experiencing a 68% in unemployment, 21% reduction in per capita GDP, 12% trade deficit. The need to kick start the economy and set corrective actions for job creation is imperative.
The mainland media allegedly reached prime Minister Briceño regarding the allegations of the salary reductions. Briceño reportedly denied the rumors. "That is an absolute lie. We have no such plans." he was quoted. The Prime Minister allegedly indicated that his administration is currently consulting with their social partners and unions on how best they can close a $500 deficit the previous government left. Briceño spoke of the importance of being responsible and work together to put Belize back on a financially sustainable path.
Follow The San Pedro Sun News on Twitter, become a fan on Facebook. Stay updated via RSS