Budget presentation postponed; unions recommend government cut allowances
Friday, March 19th, 2021
Prime Minister Honourable John Briceño was to introduce the national budget on March 26th but was postponed after the government failed to agree with the unions regarding a proposed 10% pay cut and increment freeze on teacher and public officer's salaries. The unions comprise of the Public Service Union, Belize National Teachers Union (BNTU), and others, asked for the proposal to be put on hold to allow proper consultations and negotiations. The unions also provided the government with cost-saving and revenue enhancement recommendations for short, medium, and long-term results, discarding the need to reduce teacher's and public officers' salaries.
The government seeks to reduce salaries by 10% and freeze increments for around three years to achieve fiscal balance. This move did not sit well with union members, who do not accept such proposals and have provided the government with some recommendations to cut unnecessary expenditures. Some of these include cutting thousands of dollars in allowances paid to senior government officials.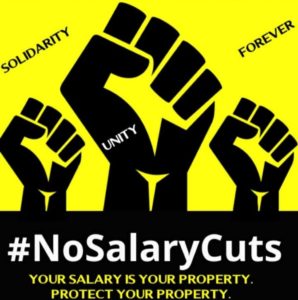 At a press conference on March 17th, BNTU President Senator Elena Smith elaborated on the recommendations. "Just give up these allowances and take some smaller packages and we will be able to work with that because those would save us a huge amount in what it is that we are trying to do to gain this $500 million deficit," she said. Smith hopes they can reach an amicable agreement that will benefit both the country, teachers, and public officers.
Salary and allowances for ministers and ministers of state
As noted in a memorandum from the Chief Executive Officer of the Office of the Prime Minister, ministers receive an annual salary of $81,000 along with $19,200 for housing/entertainment allowance. They are also entitled to $12,000 for telephone allowance annually.
Ministers of State receive an annual salary of $54,000 and the same amount in housing/entertainment ($19,200) and telephone allowances ($12,000).
New staff hired by the current government and re-hired personnel come with a wage bill of over $3 million every year.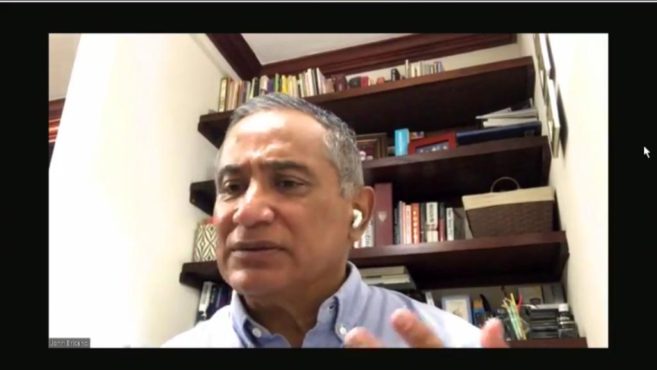 Prime Minister Briceño has said that if he and his ministers need to give up some of these allowances, they will. The unions, however, say they do not see such commitment from the Prime Minister or any other senior government officials.
The fiscal budget presentation is expected to be complete in about two weeks, and during that time, the government will continue to review the unions' proposals.
In the meantime, the unions' message is that until all cost-saving measures have been exhausted with a deficit remaining, they will not reconsider their current position.
Follow The San Pedro Sun News on Twitter, become a fan on Facebook. Stay updated via RSS