GOB ready to reduce teachers' and public officers' salaries; unions poised to respond
Thursday, April 8th, 2021
On Friday, April 9th, the Government of Belize (GOB) is set to introduce the budget for the new fiscal year 2021-2022 at a special House Sitting in the Capital City of Belmopan. One of the topics of interest is the proposed 10%  reduction in salaries for teachers and public officers. Although this proposal has been rejected by the Belize National Teachers Association, Association of Public Service Senior Managers and the Public Service Union, GOB remains convinced that a salary cut is necessary.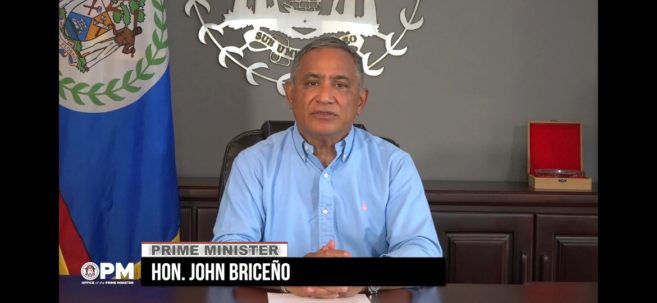 If the pay reduction takes place, there is a possibility that the unions will embark on an industrial action/protest in the coming days. The process will be a slow stand whereby work at a slower pace and the wear yellow shirts on Fridays to show solidarity. They will also call in sick and not report to work. This move is expected to go on for about 21 days in which GOB can engage in negotiations with them to avoid a major protest which could paralyze the country.
According to Prime Minister, the Honourable John Briceño, the government has been borrowing BZ$1 million per day to pay salaries, pensions, and expenditures. He explained that after mid-April, the government will have insufficient funds and will again need to borrow more money to meet the salaries. Briceño insists that the salary adjustment is necessary and will save the country $60 million in the new budget. The proposal also includes a salary increment freeze for three years to save the government BZ$20 million.
According to the Minister of Education, the Honourable Francis Fonseca, the government has discussed excluding all public officers earning $12,000 and less per year from the salary adjustments. Only those earning more than $12,000 would be affected by the pay cut. However, unions are yet to agree, and negotiations continue.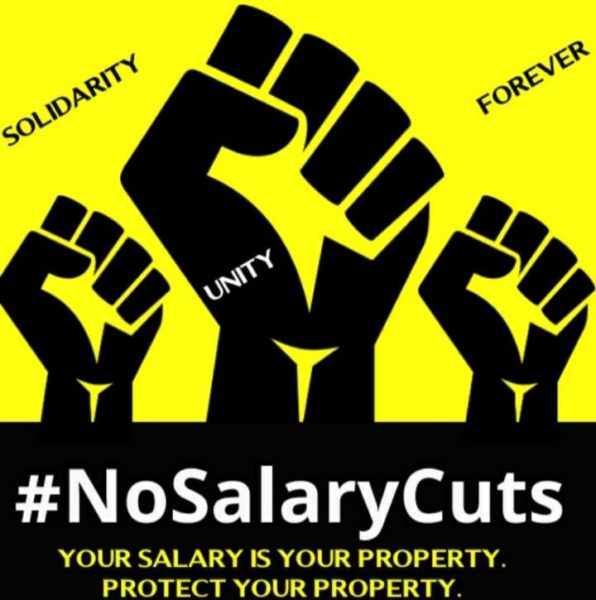 The government also stated that they are the largest employer with over 20,000 employees. The wage bill is unsustainable because of the country's economic crisis. They claim the COVID-19 pandemic, combined with the previous administration's alleged corruption, has devastated the national economy. GOB asks the unions to sacrifice and understand that to move the country forward, the country's finances must be organized. One way to achieve that is by adjusting expenditures in the form of reducing salaries.
Follow The San Pedro Sun News on Twitter, become a fan on Facebook. Stay updated via RSS