Belizeans pay tribute to COVID-19 victims; doctors and a politician among the deceased
Monday, December 14th, 2020
The death of twin doctors Kevin and Kenneth Guerra due to COVID-19 complications prompted a countrywide motorcade to honour them and all those who have lost the battle against the killer virus. In San Pedro Town, Ambergris Caye, a short motorcade was held to remember the fallen, which has not only touched frontline personnel, but even members of Parliament.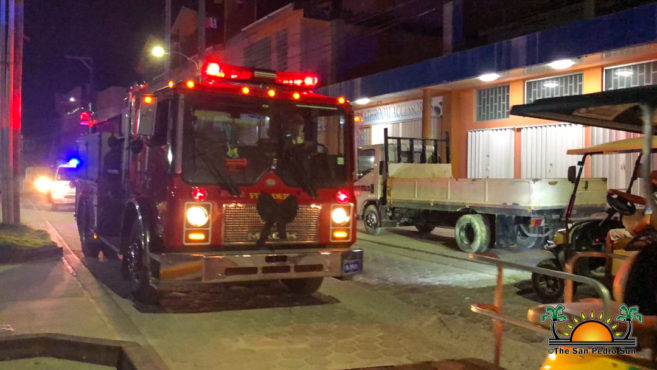 The motorcade took place at 6AM nationwide. Sirens and horns blared as it went through the main streets of every municipality across the country. In San Pedro, members of the island Fire Department, Rickilee Response and Rescue Emergency Response Team, the San Pedro Traffic Department, the San Pedro Police Formation, San Pedro Red Cross Branch, and Health Department. The parade started in front of the police station on Pescador Drive. It went all the way down and onto Barrier Reef Drive ending back at the police station. While the motorcade passed homes businesses, San Pedranos lighted a candle in honour of the many Belizeans who have died due to the infections with the virus.
Island authorities continue to ask the general public to adhere to social distancing and proper hygiene/sanitization etiquette. They thanked everyone who in a way or another took part in the movement to show solidarity with those affected by the disease.
Two doctors dead within 24 hours; Director of Health Services remains hospitalized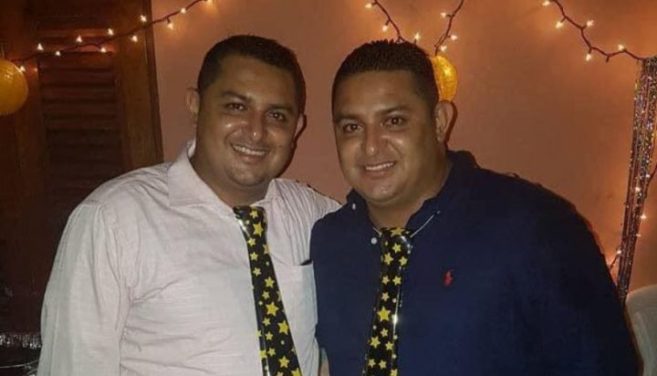 Twin doctors Kevin and Kenneth Guerra from Benque Viejo del Carmen in the Cayo District died over the weekend from COVID-19 complications. They had been hospitalized at the Karl Heusner Memorial Hospital in Belize City. They were both 33 years old, and had studied medicine in Havana, Cuba.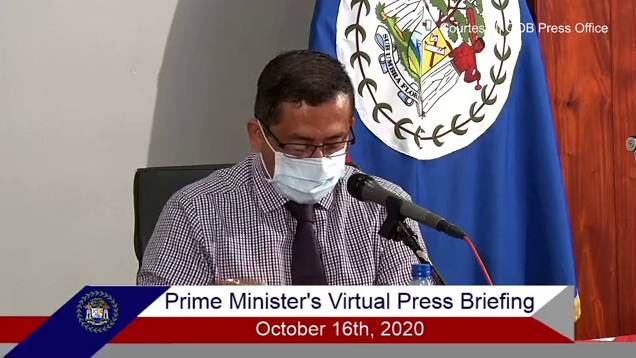 The Ministry of Health and Wellness also informed that Dr. Marvin Manazeno, Director of Health Services, is stable after being hospitalized due to COVID-19. Manzanero reportedly tested positive on December 8th. His condition deteriorated and he was admitted the Belize Healthcare Partners Ltd. in Belize City. Minister of Health and Wellness Honourable Michel Chebat said, 'СОVІD-19 knоwѕ nо bоundаrіеѕ, аnd rеmаіnіng vіgіlаnt іѕ еѕѕеntіаl. Еvеn аѕ еvеrу роѕѕіblе рrесаutіоn іѕ tаkеn, thеrе іѕ ѕtіll а rіѕk. Веlіzеаnѕ, thеrеfоrе, hаvе а соllесtіvе rеѕроnѕіbіlіtу tо еасh оthеr tо fоllоw аll guіdеlіnеѕ frоm thе Міnіѕtrу оf Неаlth аnd Wеllnеѕѕ."
Corozal Bay Area Representative killed by COVID-19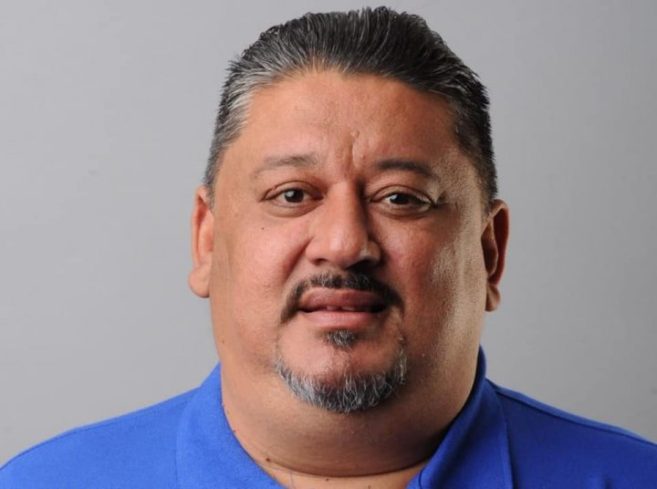 Newly elected Area Representative for the Corozal Bay Area, Honourable David 'Dido' Vega succumbed to the killer bug on Friday, December 11th, while hospitalized. Vega became sick with the virus on December 5th and was transported to Belize City, where he was later intubated. After six days battling with the disease, he passed away. Prime Minister Honourable John Briceño is now contemplating a bi-election to elect a new Area Representative for Corozal Bay.
As of Monday, December 14th, 195 Belizeans have perished due to complications with COVID-19 and 4,779 cases remain active. Belizeans are urge to continue proper mask wearing, proper hand washing and to avoid social gatherings. The virus does not move alone, people move it.
Follow The San Pedro Sun News on Twitter, become a fan on Facebook. Stay updated via RSS