Public Advisory: Amnesty mobile clinics coming to San Pedro in February
Sunday, January 8th, 2023
An amnesty clinic is being planned for February 4-5th in San Pedro Town. Designed for people to address their legal status in Belize, the island sessions will help those who need help with their applications. Organizers expect to offer aid for up to 150 persons during the two-day event. Anyone planning to attend, and/or may have questions, is asked to call 223-9500.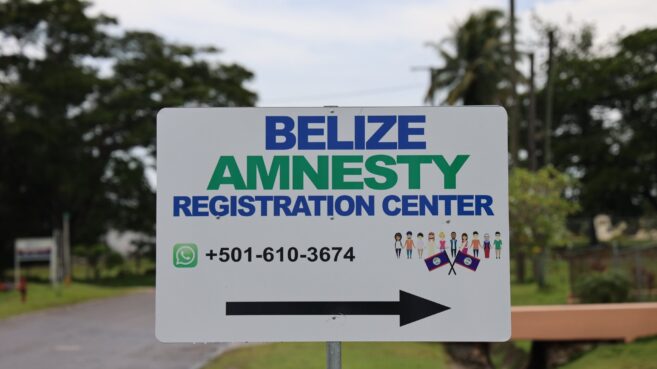 The expected venue is the Angel Nuñez Auditorium, where the last amnesty clinic occurred in April 2022. Some of the services available include assistance with police record applications and a photo booth for the applicants. There will also be medical personnel available for applicants needing a medical exam, which is required with the application. All these services are at no cost for those applying to the amnesty program. The event is also looking to provide the services of organizations such as UNICEF and the Vital Statistics Unit to assist persons needing the service of late birth registrations, deed polls, and corrections as they apply for amnesty.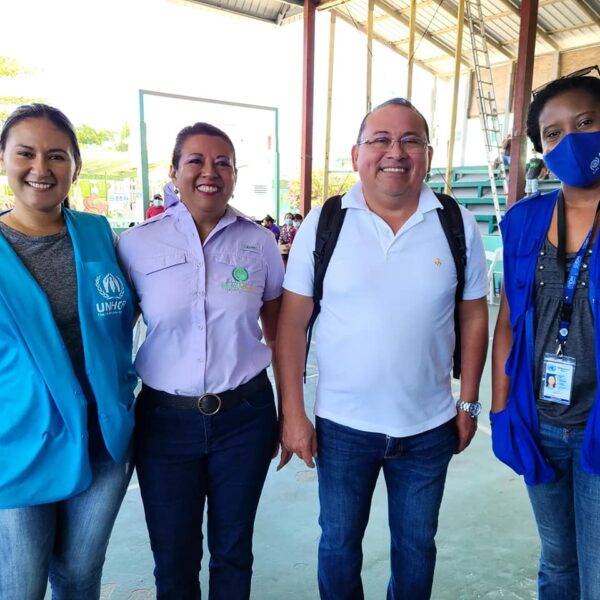 The current amnesty program is designed to legalize undocumented immigrants in Belize. The persons qualifying for Belizean residency include registered asylum seekers who have resided continuously in Belize for five or more years, persons with Belizean children, persons who may have completed primary and or secondary studies in the country, and those married to a Belizean for at least one year or in a common-law union with a Belizean for a continuous period of five years or more. Anyone who resided in foster care homes and is recommended by the Ministry of Human Development can qualify. People that have maintained gainful employment in the country for at least five years can also apply to change their immigration status in Belize.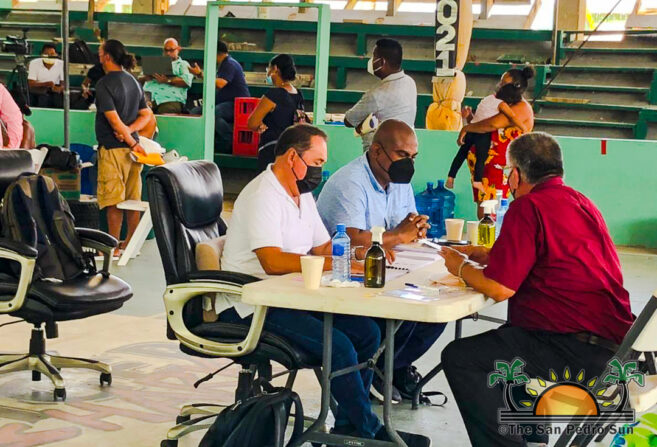 The amnesty program will close in February and is available to Central American and CARICOM citizens. The amnesty centre in San Pedro is located on the ground floor of the Hol Chan Marine Reserve building. The office is open from Monday to Friday from 8AM to 5PM. Those who qualify are reminded that appointments to
apply for the Belizean residency must be made online at https://immigration.gov.bz/amnesty-appointment/. Applicants will be provided with a date and time when they will be required to visit the amnesty centre.
Follow The San Pedro Sun News on Twitter, become a fan on Facebook. Stay updated via RSS