Saga promotes Senior Pet Adoption
Saturday, November 7th, 2015
As part of Adopt a Senior Pet Month, Saga Humane Society is encouraging everyone to consider adopting an older pet during the month of November. National Adopt a Senior Pet Month was started for shelters and rescues across the world to heavily advertise the benefits of adopting an older friend. Older dogs or cats often make for better family pets as they are calmer, have more years of human interaction and don't require as much attention as puppies or kittens.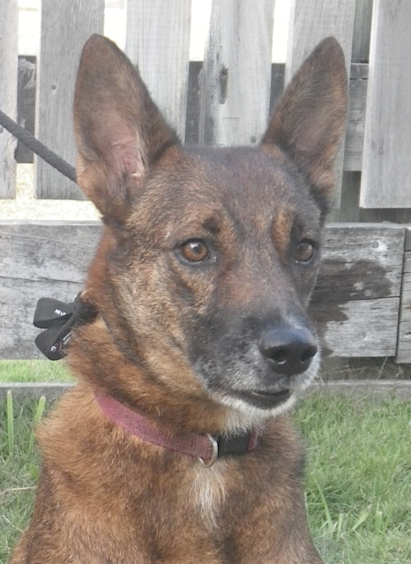 When you adopt a senior pet, you know exactly what you are getting; you get to know the important things like their full grown size and personality right from the start. "For those of you who don't have the time or patience to teach manners, potty train, or handle the (adorable) over-exuberance of a puppy, please keep in mind that there are more mature dogs and cats who also need homes. The bond of an older dog to his human can grow strong much quicker than that of a pup. Give a senior a chance. They need a happy ending," says Saga. Senior pets commonly spend the longest time waiting for adoption at shelters as potential pet owner usually prefer young animals. "Older dogs can learn just as fast, if not faster than puppies! They have a longer attention span, so they will love a longer training session," says Saga.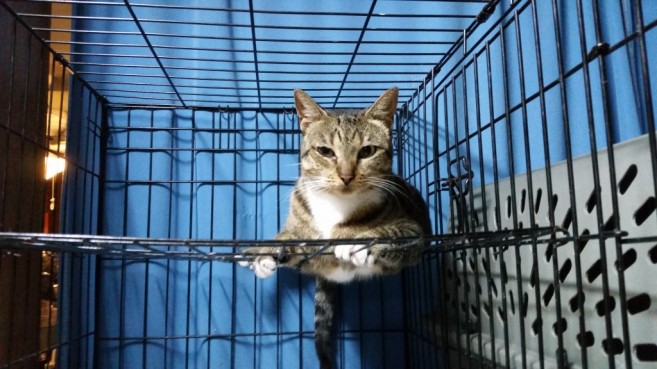 There is a senior pet eagerly awaiting adoption at Fort Dog and Saga's Cattery. Saga invites everyone to stop on by to their office on Sea Star Street from Tuesdays to Fridays between 9AM and 5PM and on Saturdays between 9PM to 12PM to start their adoption process. To learn more on Saga's adoption process visit their website sagahumanesociety.org or call 226-3266.
Follow The San Pedro Sun News on Twitter, become a fan on Facebook. Stay updated via RSS