Lack of man power again delays completion of Police Barracks
Thursday, June 9th, 2016
The completion of the second phase of a police barracks for the San Pedro Police Formation will once again experience a delay. The building which will provide additional space to accommodate more law enforcers on the island has been in the construction phase for two years now with its completion still far from sight.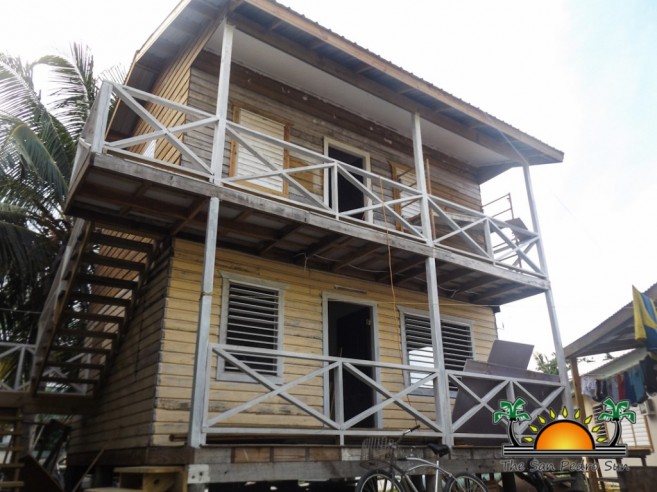 The current contractor, Councilor Gabriel "Gaby" Nuñez had been justifying the prolonged delay by declaring shortage of funds, even after the Ministry of National Security donated $50,000 in 2014, and a lack of community support. However, in Issue 20, Volume 26 of The San Pedro Sun a story titled 'Second Phase of SPPD Barracks near completion' informed that the building was apparently on its last phase of completion. "We just need to spend one week working on the ground floor and another week on the top floor, and by then the building should be completed," said Nuñez. The two weeks to complete the barracks was to begin from Monday, May 23rd, and by Monday, June 6th, the building should have been finished, but that did not happen.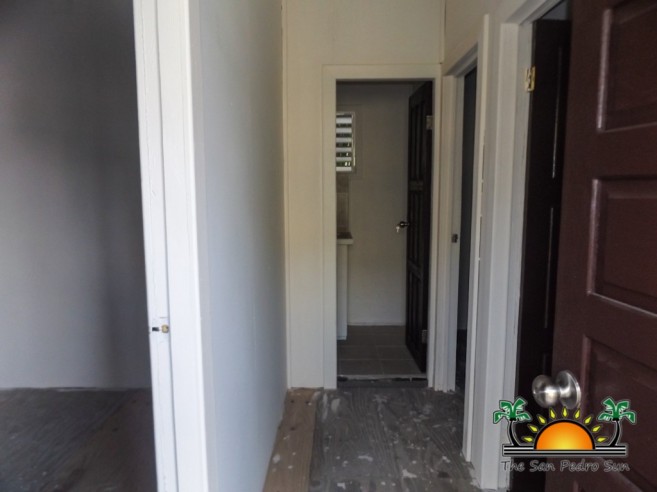 According to Nuñez, the delay is now due to the lack of support in the work force, thus, the works will need additional time to be completed. "We need support when it comes to labor in order to finish all the works inside and outside the building. At the moment we are painting the outside of the structure, but it's only my employees and myself doing it, it is not enough man power. We need additional assistance to finish the job soon," said Nuñez.
The specifications of the building have not changed and once the police barracks is complete, the ground floor will have an assigned area for the San Pedro Police Cadets, complete with private bathroom. It will also accommodate an office for members of the Central Investigation Bureau along with a separate bathroom and a computer/conference room. The top floor will accommodate three officers and a separate bathroom.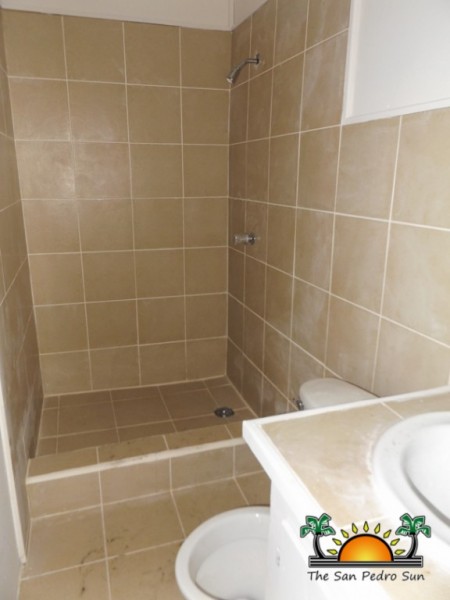 Anyone wishing to donate to the speedy completion of the building can visit the SPTC offices on Barrier Reef Drive, contact Councillor Nuñez at 605-0976 or the San Pedro Police Station at 206-2022 and speak to the officer in charge.
Follow The San Pedro Sun News on Twitter, become a fan on Facebook. Stay updated via RSS