Inspector Basil Reyes promoted to Assistant Superintendent
Thursday, July 16th, 2020
Basil Delbert Reyes, Deputy of the Belize Police Department's Coastal Executive Unit in charge of Ambergris Caye and Caye Caulker, has been promoted to the rank of Assistant Superintendent. Reyes came to the San Pedro Police Formation over a year ago in the capacity of Inspector of Police.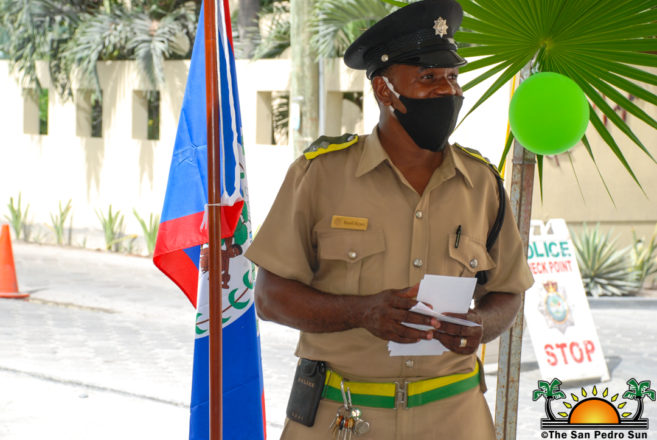 Reyes' new duties will now comprise of closer work with Superintendent Christopher Noble, human resource management, and more engagement with the community. He is happy with the opportunity to serve Belizeans via the police department. He looks forward to continuing his work with both island communities.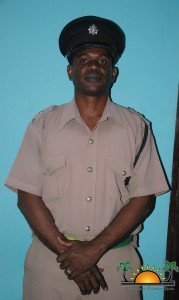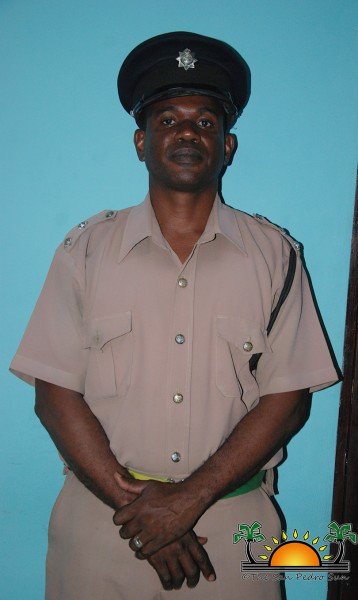 A veteran in the police force who is originally from Belize City, Reyes came to the islands with 22 years of experience. Reyes previously served in the Coastal Executive Unit in the capacity of sergeant at the San Pedro Police Station between 2009 and 2012. From 2012 until recently, he was posted at Precinct 2 Region 1 south side of Belize City. Reyes believes that by educating the youth and guiding them to the right track, and with assistance from parents, we can accomplish a healthier and safer community. He believes that policing is not only the job of the police but of every single person in a society.
Other duties assigned to Reyes during his policing career include training in community relations and domestic violence. He also worked in the anti-drug unit in the cities of Belize and Belmopan for 12 years, travelling the country extensively. In the international arena, he assisted policing training in South America, the Caribbean, the United States of America, and Europe.
The San Pedro Sun joins the community in congratulating Assistant Superintendent Reyes and wishes him the best in all his professional endeavours.
Follow The San Pedro Sun News on Twitter, become a fan on Facebook. Stay updated via RSS