OAS appoints Lisa Shoman to Observe Elections in Jamaica
Friday, December 16th, 2011
Story Courtesy Caribbeannews.com
KINGSTON, Jamaica
In response to an invitation by the Electoral Commission of Jamaica, the Organization of American States (OAS) will send an Electoral Observation Mission (EOM) to accompany the electoral process for the December 29th General Parliamentary Elections.
To accomplish this task, OAS Secretary General José Miguel Insulza has designated Senator Lisa Shoman, a citizen of Belize, as Chief of Mission. In order to hear different perspectives on the electoral process, Senator Shoman will make a preliminary visit to Jamaica tomorrow to meet with Prime Minister Andrew Holness, Electoral Commission Chairman Errol Miller and Director of Elections Orrette Fisher. She will also hold interviews with political leaders and other stakeholders.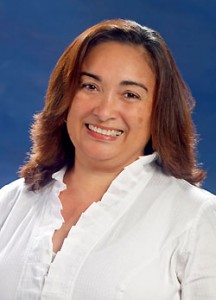 Senator Shoman has served as a representative to the National Assembly of Belize since 2009. She has previously represented her country in a variety of positions including Minister of Foreign Affairs as well as Ambassador to both the United States of America and to the OAS. She has also served as the High Commissioner of Belize to Canada in addition to other important roles in both the public and private sectors.
In accordance with the Inter-American Democratic Charter, the Mission will be conducted under OAS principles and norms: objectivity, impartiality, transparency and with the assurance of adequate technical capacity. Following these mandates, the EOM / OAS will deploy observers throughout the Jamaican territory in order to meet its objectives of effectively observing the development, management and organization of these elections.
Follow The San Pedro Sun News on Twitter, become a fan on Facebook. Stay updated via RSS