The PUP insists that SPTC commission an independent audit
Sunday, September 23rd, 2012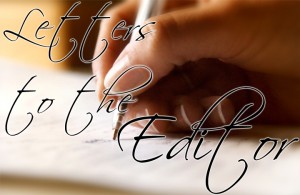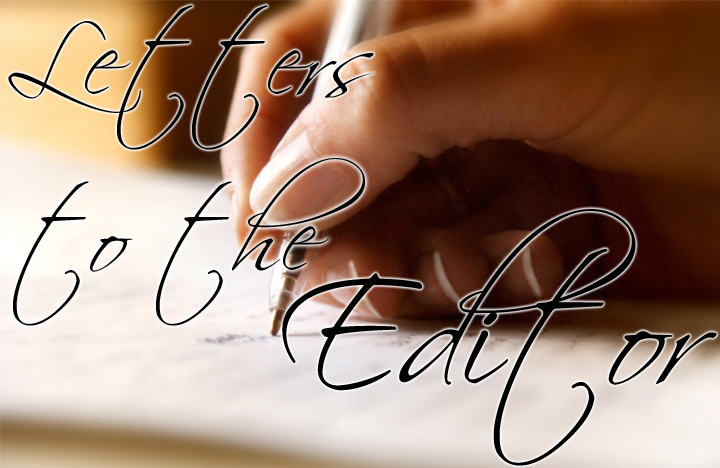 Dear Editor
The recently held meeting by the San Pedro Town Council to present their report for their first hundred days of administration raises more questions than answers. In the Questions and Answers period the following were raised.What about the campaign promise for an independent audited financial report? The Mayor answered that he did not want to go on a witch hunt as to what and who was responsible for perceived mismanagement.
That, according to him, the past was past and that he wanted to concentrate on the future. Although we recognize that yes we should really worry about the future and make sure that the appalling mistakes made by the past UDP administrations that has put San Pedro in a two and a half million dollar debt according to their report, should not be repeated, we, the executive of the San Pedro P.U.P. demand on behalf of the San Pedro Tax payers, that the mayor keep his promise and commission an independent report.
It is not a matter of witch hunt but of respect and accountability to the tax payer whose money it is that was mismanaged. We raise concern to the concept of a habit of borrowing and borrowing to run the affairs of the Town. At some point there has to be an end to this practice since in our view it is unsustainable. These loans will have to be paid at some point. According to the report, collection of taxes is good, therefore, where are our taxes going?
We also raise concern that the Town Council, through the Mayor in his report has expressed that they are actively "looking" for ways to raise funds. Doesn't this mean new taxes? Although the Prime Minister promised not to raise any new taxes, in his budget speech, we see that they are effectually raising taxes but at the municipal level.
Doesn't this sound like hypocrisy?
/s/ San Pedro People's United Party Executive Committee
Follow The San Pedro Sun News on Twitter, become a fan on Facebook. Stay updated via RSS