PUP Statement on Guatemala's New Passport
Tuesday, April 9th, 2013
9 April, 2013
PRESS RELEASE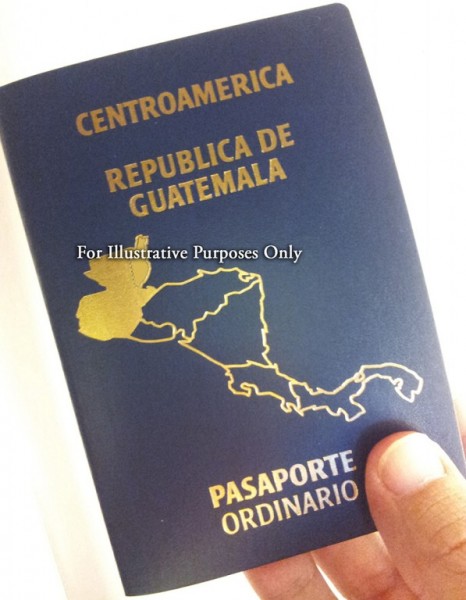 On March 25, 2013 the People's United Party (PUP) issued a statement rejecting Guatemala's proposals regarding the Referendum process. Further to our stated position, at today's meeting of the Party's National Executive it was unanimously agreed that:
1. that a PUP government will not allow any person holding a Guatemalan passport which shows Belize as a part of that country to enter Belize. The Party also urges the present UDP Government to do the same.
2. that if Guatemala should persist with changing their passports to show Belize as part of Guatemala, then Belize should boycott the meeting of the Organization of American States (OAS) to be held in Guatemala later this year.
3. that Belize should seek the support of friendly countries especially CARICOM to also boycott in solidarity with Belize.
The PUP reiterates that Belize must remain steadfast in rejecting Guatemala's unfounded claim and maintaining full support nationally and internationally for our territorial integrity.
END
Follow The San Pedro Sun News on Twitter, become a fan on Facebook. Stay updated via RSS