Mayor Daniel Guerrero supports Honourable John Saldivar for UDP party leader
Friday, July 10th, 2020
The Mayor of San Pedro Town, Daniel Guerrero, has shown his support to Belmopan Area Representative, Honourable John Saldivar for the leadership post of the ruling United Democratic Party (UDP). On Sunday, July 12th, the UDP will host a second convention in Belize City to elect a party leader. The two aspirants for the post are Saldivar and Minister of Education, Honourable Patrick Faber.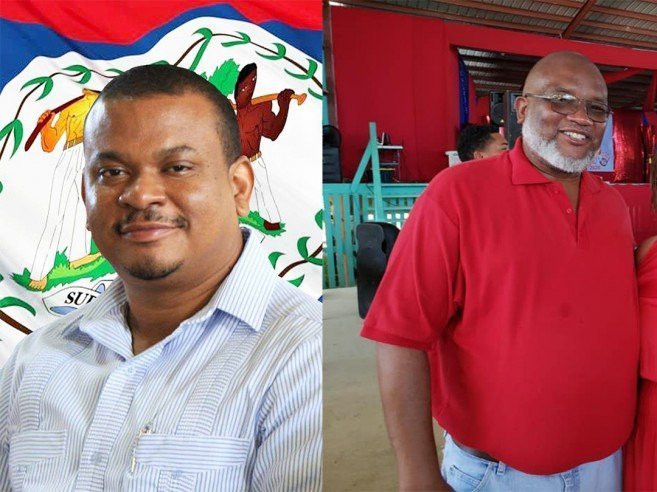 Guerrero appeared in a 22-second video addressing UDP delegates in Spanish and endorsing Saldivar's candidacy. He said that together with his team, they would vote for Saldivar and support him as their party leader. Saldivar's supporters believe that he can take the UDP to a fourth consecutive term in office.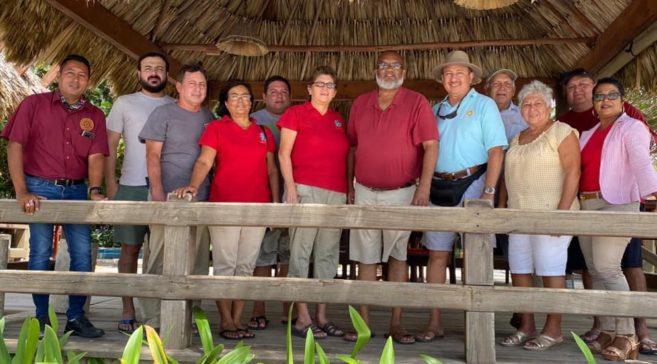 Guerrero and allegedly, all his councillors have always supported Saldivar for party leader. That support seems to continue, even though after being elected party leader in the first convention in February of this year, Saldivar was forced to step down after his questionable relationship with international fraudster Lev Dermen came to light.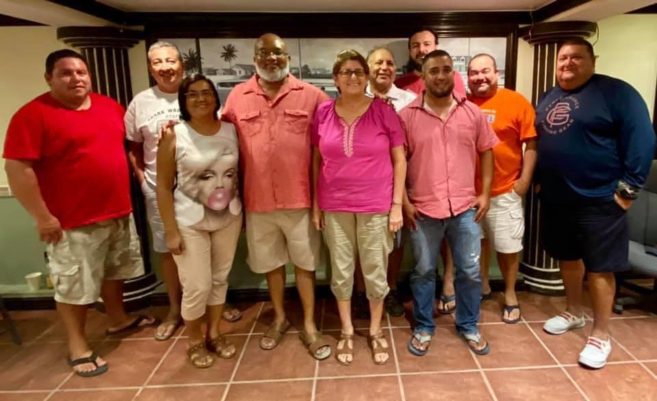 A testimony shared in a USA court indicated that Saldivar received money from Lev Dermen in 2012. According to Saldivar, he received $10,000US during a trip to Belize, and afterward, there were monthly payments of $25,000 to assist Saldivar's re-election campaign.
In the meantime, Saldivar has been meeting with local officials around the country, receiving overwhelming support. From municipal authorities to Standard Bearers to even sport personalities like National Football Team goalkeeper, Shane Orio, all have endorsed Saldivar to lead the UDP.
Follow The San Pedro Sun News on Twitter, become a fan on Facebook. Stay updated via RSS