Manuel Heredia confirms that Ambergris Stadium is not for sale
Friday, January 23rd, 2015
The Ambergris Stadium "is not for sale" confirmed the Area Representative of Belize Rural South Honorable Manuel Heredia. The Minister was responding to "false propaganda" being disseminated on social media by the aspiring People's United Party (PUP) Council candidate Alex Noralez. The two-time political aspirant made his statement public and claimed that he understood that the Ambergris Stadium was being sold to a foreign investor.


Noralez made the query on his personal Facebook page in which he said that he was expressing the concern on behalf of the "boys and girls" he works with. Veteran politician Heredia did not waste any time firing back at Noralez' comment. Speaking with The San Pedro Sun, Heredia said that not only is Noralez spreading false propaganda, but the statement is far from the truth. "As long as I am the Area Representative, I will not allow that to happen… It is a sign of desperation from the Opposition because there is no way that they stand a chance to win and so they are reverting to spreading false propaganda."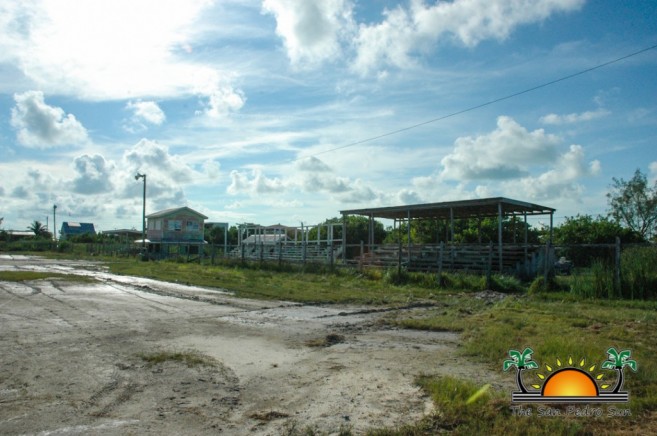 Heredia explained that land that is being finalized for sale was land sold under the previous PUP administration. He said that those lands are located adjacent to the football field, including a parcel that was set aside for a track and field area. "I want to remind Noralez that the land adjacent to the football stadium that should have been part of the facility was sold by his party. It was the PUP that sold it and I can give you the names of those PUP's that the land was sold to. The PUP even sold the parcel of land next to the field that was set aside for track and field. Part of that land was sold to Maria McNabb and she, as I understand, is reselling it, and that is where Noralez is being misleading."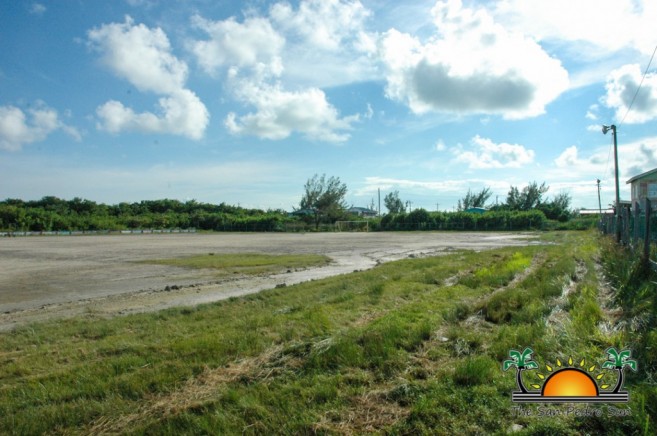 The Minister made it absolutely clear that the land McNabb is selling was acquired under the previous PUP government.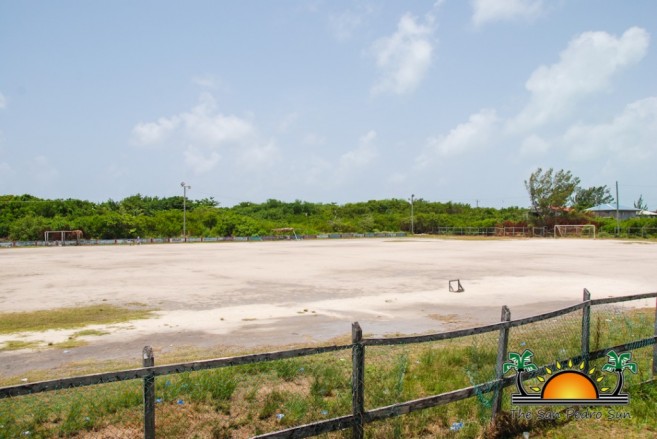 The Area Representative said that in the coming weeks, the Government will be unveiling a draft plan that will see the transformation of the Ambergris Stadium. That transformation will see the football pitch converted into a FIFA standard field and the plan will make provision for a semi enclosed basketball court.
Follow The San Pedro Sun News on Twitter, become a fan on Facebook. Stay updated via RSS