Belize participates in the UNCAF Beach Soccer Cup 2018
Friday, April 6th, 2018
The Belize National Beach Soccer Selection team participated in the Central America Football Union (UNCAF) 2018 Beach Soccer Cup that took place in El Salvador from Thursday, March 29th through Saturday, March 31st. Among the players representing Belize were three island athletes; Rugerri Trejo, Highking Roberts and Sean Mas. The other players on the team were Frank Lopez, Jermaine Jones, Byron Usher, Jones Brandon, Keiton Dyer, Eugene Martinez, Jose Galdamez, Raymond Rivas, Marlon Meza, Evan Mariano, Jeromy James, Byron Ferrel, Jonard Castillo, Richard Omoruyi and Edwani Munoz.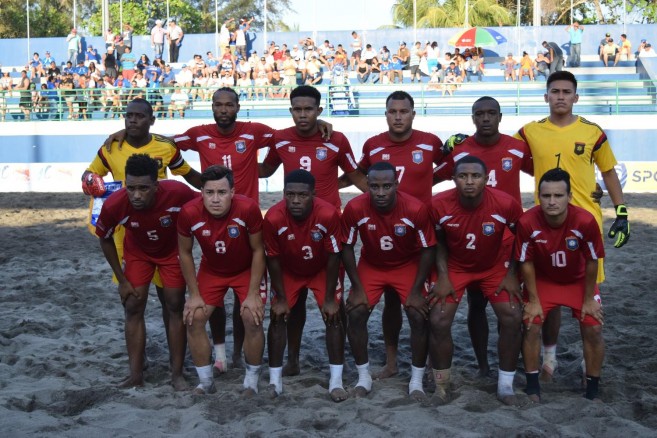 Belize played its first match in the tournament on Thursday, March 29th, against El Salvador. At the end of the game time, El Salvador came out victorious with a 5-1 point score. The following day, Belize took on Panama. However, Panama dominated the entire match and won with an 8-1 point score. The last day of the tournament, Saturday, March 31st, saw a tough match between Belize and Costa Rica. Belize once again lost as Costa Rica managed to win with a tight 7-6 score point. With no wins, the Belize Selection team was unable to advance to the playoffs.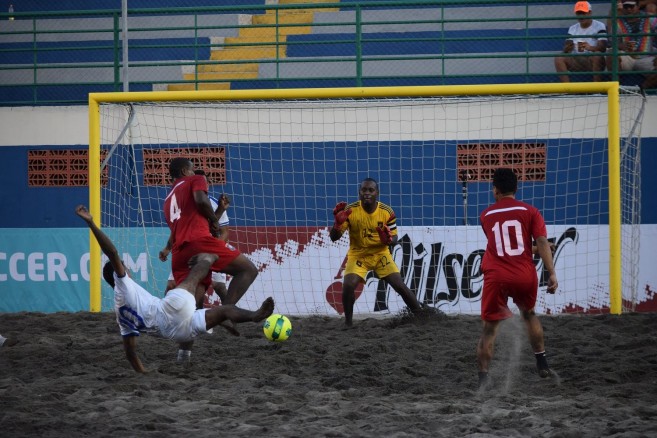 Technical Director and Manager of Belize's team, Josue Rivera told The San Pedro Sun that he is happy with the hard work the athletes demonstrated. "With the short time we had to prepare for this tournament I believe the guys did a great job and I'm proud of them. For next year's tournament, we want to start preparing from early so we can be at the level of these other countries," said Rivero. The players from the Belize Selection that scored goals included; Mariano (2), Mas (2), Roberts (2), Ramos (1), Meza (1), and James (1).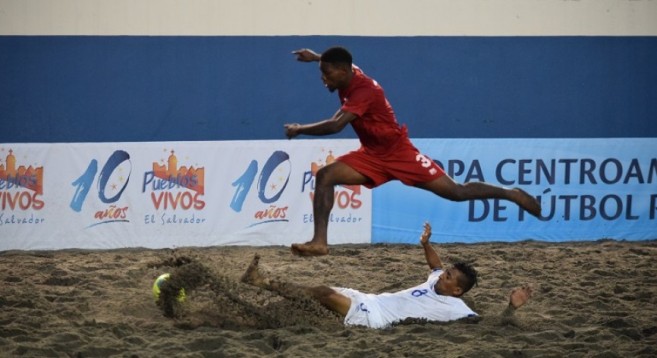 At of the end of tournament, El Salvador took the championship of the UNCAF Beach Soccer Cup 2018 by defeating Panama, who settled for second place while Costa Rica claimed third place. The San Pedro Sun congratulates the players of Belize that represented the country at the UNCAF Beach Soccer Cup 2018.
Follow The San Pedro Sun News on Twitter, become a fan on Facebook. Stay updated via RSS