Ministry of Transport Addresses Public Transportation Reports
Friday, August 21st, 2020
The Department of Transport (DOT) continues to work closely with the Police Department and the Ministry of Health to address the challenges of COVID-19 to safeguard and protect the health of the commuting public.
On Saturday, August 15, 2020, the Attorney General introduced Statutory Instrument No.119 of 2020, which included new measures to be adhered to by all in the prevention of and control of the deadly COVID-19 virus.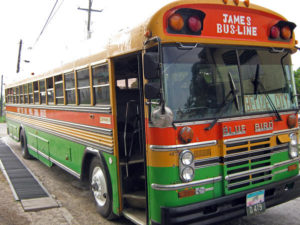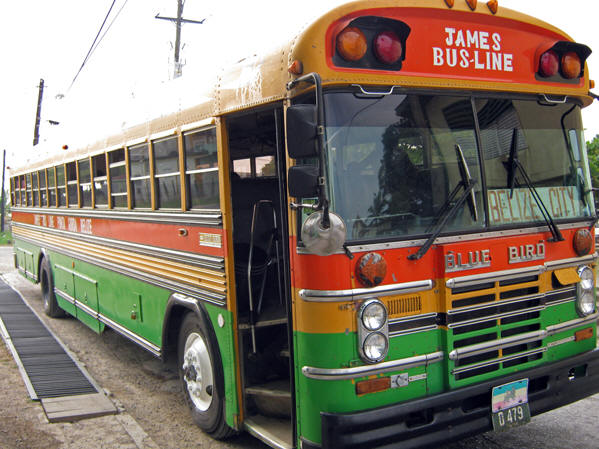 As a result of the curfew hours, only bus operators with a valid Road Service Permit to operate between the hours of 5:15 a.m. and 7:30 p.m. and 5:15 a.m. to 9:30 p.m., Sunday to Thursday and Friday and Saturday respectively will be allowed to operate.
While the Department has increased monitoring and has mandated bus companies to increase cleaning efforts in response to the COVID-19 threat, the Ministry of Transport and National Emergency Management and the DOT have been receiving reports that public transportation operators including drivers and conductors along with travelling commuters are not adhering to the Regulations. Bus drivers, conductors and passengers are not wearing their masks when travelling in the buses, or in some instances, they are not properly worn. It has also been reported that in some instances sanitization of hands or of the buses is not being done.
The DOT is unable to address these concerns without getting the public involved. Therefore, the commuting public is asked to assist with the monitoring of public transportation. The public is asked that reports be made on any of the infractions as per the Regulations such as commuters, drivers and conductors not wearing masks, buses not properly sanitized, persons not doing proper handwashing prior to boarding a bus, and lack of social distancing.
The public can make reports to the Department of Transport via WhatsApp at 610-8163 and 626-2658. The DOT requests that the numbers be used specifically to report incidents related to COVID-19 and the safety of the commuting public.
Follow The San Pedro Sun News on Twitter, become a fan on Facebook. Stay updated via RSS