United Airlines makes direct travel to Chicago possible
Monday, December 29th, 2014
Direct non-stop flight from Belize to Chicago is now possible as United Airlines now offer flight services between Philip Goldson International Airport (PGIA) and Chicago's O'Hare Airport. On Saturday, December 20th the inaugural flight #1150 touched down in PGIA and will now be a weekly flight.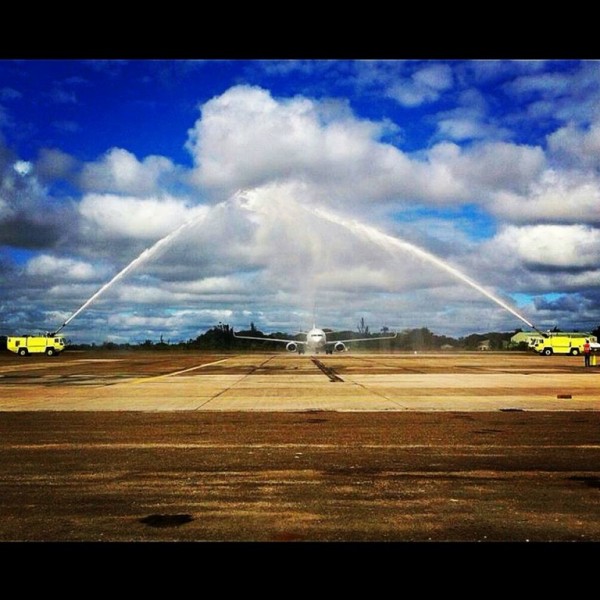 According to Chief Executive Officer of the Ministry of Tourism, Tracey Taegar Panton, the increase in flights to Belize is necessary for the continued growth of the tourism industry. "We are proud of the partnership we shared with United Airlines since its inaugural service to Belize in 1988. What a long way we have come. From a single flight out of its Houston hub to two, and sometimes four, daily flights from Houston, weekly service from Newark and now a weekly service from Chicago. This partnership has insured that the North American market continues to be the primary source market for the tourism sector, with Houston being our busiest hub," said Panton.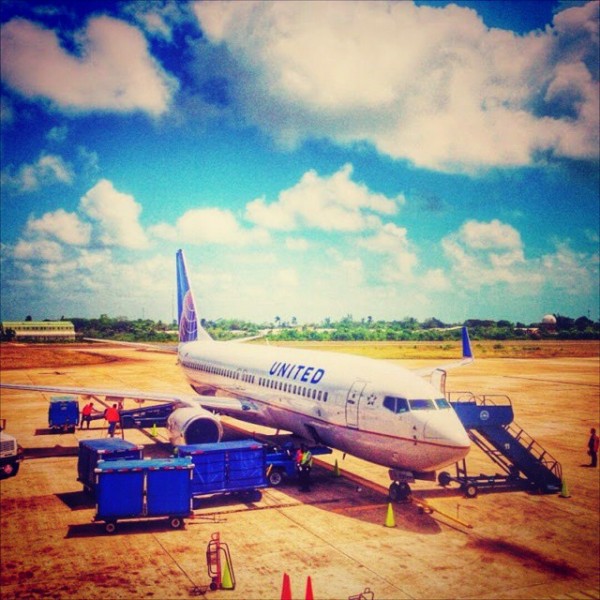 Chicago is one of the main cities in the United States of America with about 2.7 million residents. This flight will not only make travelling for tourism feasible but also for Belizeans residing in the American Midwest. "This flight opens opportunities to the entire mid-west. We have the Eastern seaboard covered, but the mid-west is also a huge market for us and this will make travel to Belize more convenient. Our US based carriers are responsible for bringing 70% of all overnight visitors to our mainland. On this momentous occasion it is important to note that since the beginning of 2004, we have seen a 9.2% growth in overnight visitors via our PGIA and 7 additional flight for the high season," said Panton.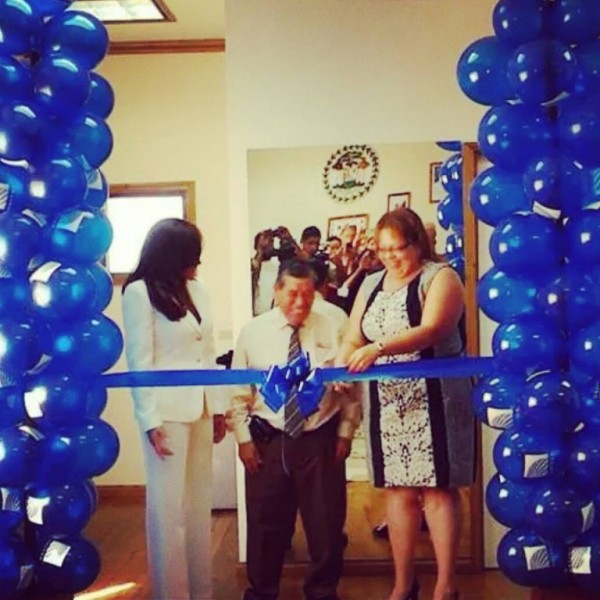 According to United Airlines Regional Manager, Indira Craig this flight is will offer an expansion into a new tourism market. "It is our hope that with this flight, United Airlines will not just open the friendly skies for Chicago's nearly 2.7 million residents, but connect seamlessly to our very own diaspora of Belizean heritage and ancestry and create a new network option that will not just offer more to America's nearly 47 million tourists, but the world, as a global carrier, making it yet another route to access and to see the splendor of our jewel. Chicago is the third largest city in the US and it has a big Belizean diaspora. This gives us a new gateway and the opportunity to connections to the international destinations," said Craig.
The flight will depart every Saturday on from O'Hare Airport in Chicago to PGIA in Belize and return on the same day. The flights will operated weekly through August 15, 2015.
Follow The San Pedro Sun News on Twitter, become a fan on Facebook. Stay updated via RSS