Letter to the Editor: Unacceptable Traffic Conditions
Sunday, January 10th, 2016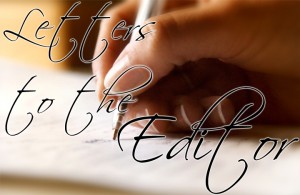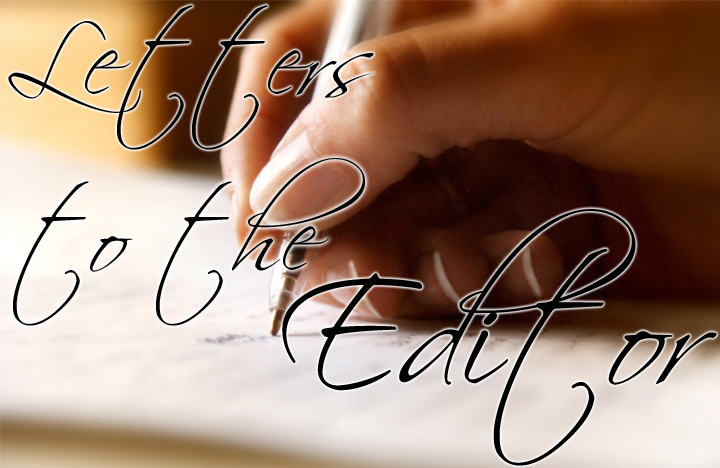 Dear Editor,
We are past time fan of the island, repeat vacation guests and online reader.
Two ladies who have recently defended the island's unacceptable traffic situation ("Tourists should accept a smile instead") and also by pointing out that, on the positive side, road conditions have improved. Tourists should therefore be very happy.
Yes, roads might have improved but also: "Please, my dear ladies, don't be naive".
Roads on Ambergris Caye had improved in order to better accommodate local transportation, mainly to accommodate excessive heavy sand trucking. These heavy trucks are also the foremost reason that these roads (sand, cobble stone and concrete) are damaged in the first place.
Tourists and their golf carts do not damage roads, neither do bicycles. Even light vehicles will do just little damages to roads. All studies show that one single heavy truck will do road damage equally to 10,000 light vehicles/cars. The damage caused by heavy trucks is exponentially greater.
Given a similar weight comparison (psi on tires) between light vehicles/pick-ups/taxis on one side and golf carts on the other, we can also state that approx. one vehicle does the same damage as 10,000 golf carts.
Combine these two mathematically researched and therefore given facts (I even cut off a zero on each number): "One single heavy truck does more damage than the traffic of at least 1 million golf carts".
Now again, my dear residents of Ambergris Caye: Why are your roads in constant need of filling and fixing? Because of heavy trucks. With just golf carts, your roads would last a very, very long time and without any damage.
Please google "Vehicle Weight and Road Damage".
When you see the next time a big hole in the road, a blocked road, a burst water line, a broken sewage line or other road construction needed, there is no need to mention tourists and golf cart traffic. It's ALL caused by your excessive and disgusting high number of heavy trucks on your roads. That's exactly the reasons why trucks are usually taxed very high.
The bottom line is: Tourists and golf cart owners do not need road fixing. The constant repairs are all done for damages caused by your high and heavy truck traffic. It's not your dilapidated road system but the island's heavy commercial traffic which clearly offends most of us tourists.
Sincerely,
George Dottl, Engineer
Arizona, USA
PS
We have friends that will not come back because of the roads and excessive truck traffic that is responsible for the bad roads.
Follow The San Pedro Sun News on Twitter, become a fan on Facebook. Stay updated via RSS