Letter to the Editor: BTB's Hotel Standards
Sunday, July 17th, 2016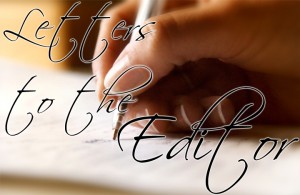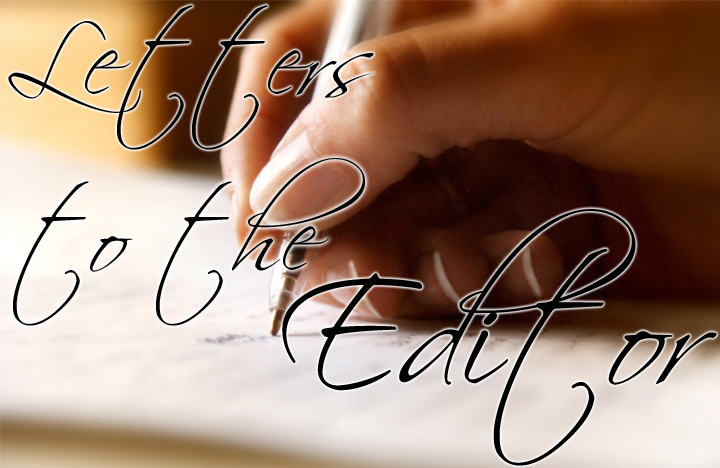 Dear Editor:
I want to thank Amandala for publishing the BTIA-Cayo Chapter press release in the June 29 issue. That release articulates the wide range of concerns that have alarmed many of us in the tourism industry. The beauty of Belize embraces its natural wonders and the warmth of its people. Based on the BTB proposal, our government would have us transformed into a limited series of international class five star resorts that are affordable and attractive to a small number of wealthy travellers. We would have no affordable accommodations for the average adventure travellers (BOTH FOREIGN AND LOCAL) who have been the lifeblood of the Belize tourism industry to date.
Less than 15% of the proposed requirements involve health, safety or any other arguably appropriate topic of regulation. For example, BTB proposes to regulate the furnishings and decorations in hotel rooms, the role of personnel, the colour of linens, and literally hundreds of items that are beyond the purview of reasonable or typical regulation. It simply makes no sense. Lest the reader think this is merely industry whining, I offer two of the more absurd proposed requirements. (1) If a facility has a bar, bakery or pastry products must be provided. (2) As a licensing requirement, anyone that serves meals must offer a daily menu with at least 2 choices per course. (3) To qualify as a licensed resort, a facility must offer colour TV with remote control and cable or satellite service. (Do adventure travellers to the Cayo jungle or Mt. Pine Ridge really expect this?) The regulation of tourism facilities should be limited to health, safety and emergency issues, all with due regard to the realities of the marketplace and the current Belize infrastructure.
Belizeans who are not directly concerned about the viability of tourism's hotel sector should be aware that tourism is a major source of jobs and generates material government revenue, including hotel tax, social security payments, business tax, and major purchaser of food, supplies, vehicles and maintenance parts and services. The economic impact of extraordinary, gratuitous costs on our industry because of excessive, unnecessary and inappropriate regulation would be borne by the entire Belize economy. The irony of this situation is that BTB is supported by the hotel tax revenues we generate.
Belizeans might also be sensitive to the reality that this type of micromanagement regulation is totally inconsistent with the competitive free enterprise system. If these proposals pass, not only will we lose our rights to compete freely, in many cases we (especially small operators) will be forced to close our businesses. Loss of freedom to operate would extend to private homes that welcome missionaries and other voluntary workers who wish to contribute to the culture, natural resources and people of Belize.
I urge all Belizeans to stand up and be counted. Adoption of the proposed minimum standards would hurt virtually everyone and set a dangerous precedent for government control of business beyond the appropriate scope of health, safety and emergency measures.
Respectfully submitted,
Sharyn Brinker,
Proprietor of Mariposa Jungle Lodge Ltd.
Follow The San Pedro Sun News on Twitter, become a fan on Facebook. Stay updated via RSS