Architect Stephen Mouzon presents "Smart Dwellings" talk at Mahogany Bay Village
Friday, February 17th, 2017
Known around the world as a New Urbanist, architect and designer Stephen Mouzon presented a fun, informative talk at Mahogany Bay Village (MBV) to guests willing to learn more about 'smart dwellings' – the primary design concept at MBV. As one of the three architects who designed MBV, Mouzon shared the ideas that went into the concept, design and building of the homes at the village.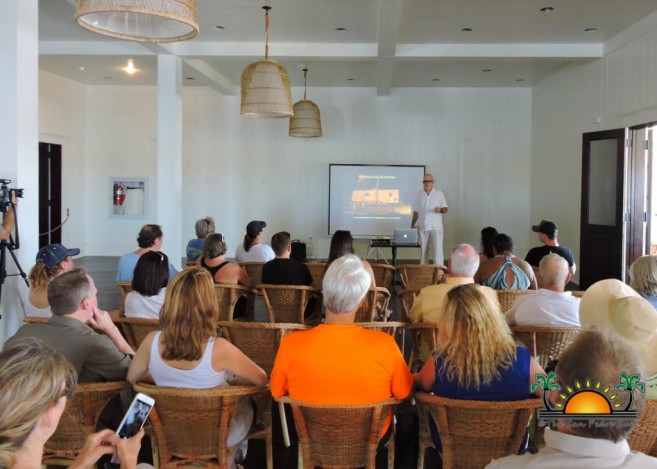 Mouzon's expertise in neighborhood and city planning – in a style called New Urbanism – led him to working alongside a team of experts in crafting the Katrina Cottages. These cottages were to be used as emergency housing after Hurricane Katrina ravaged the New Orleans area of Louisiana USA in 2005, and were designed to be incorporated into neighborhood rebuilds.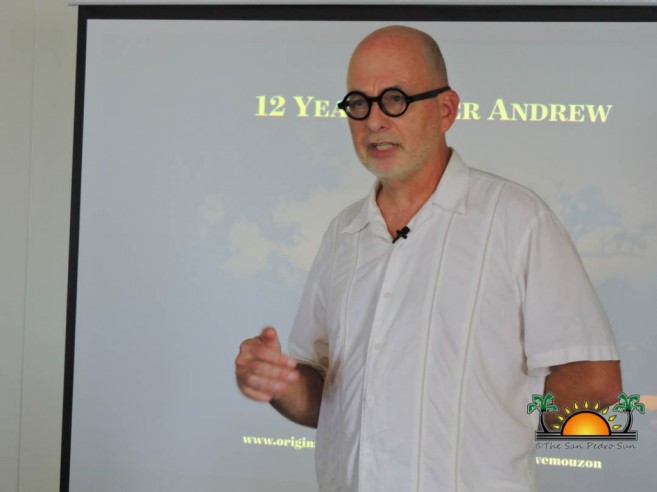 After that project wrapped up, the concept of smart design remained, and he worked alongside Julia Starr Sanford and Eris Moser of Studio Sky to design the resort at MBV with that in mind.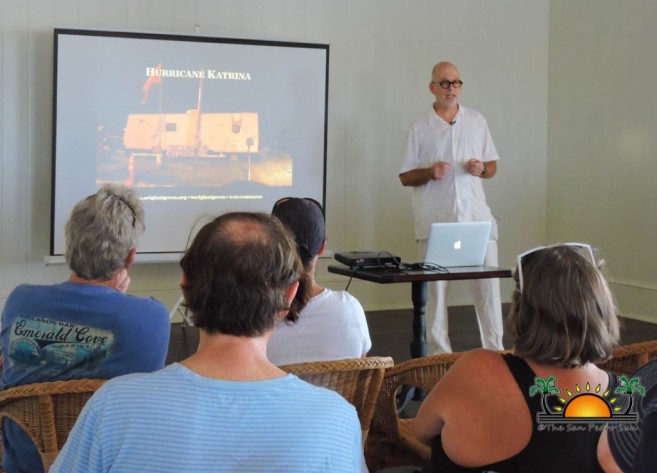 The designs at MBV focus on the terms: sustainable, nourishable, accessible, serviceable, securable, lovable, adaptable and frugal. These are the primary concepts behind Mouzon's New Urbanist philosophy, and when applied to actual homes within the village, the end result is a stunning collection of cottages that make you want to pull up a chair and cozy up.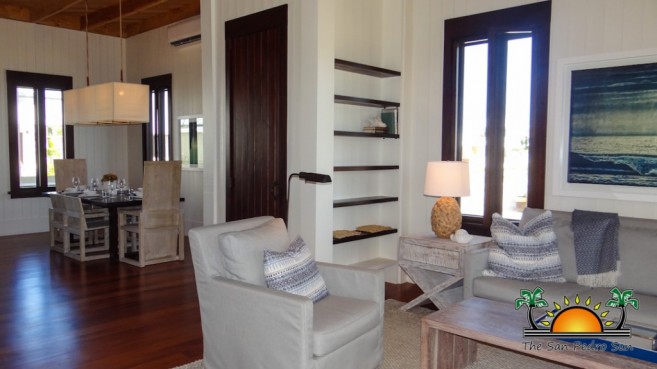 From exposed beams serving their purpose as load bearers, to exposed wall frames that are beautifully painted and decorated, to open ceilings that serve a (cooling) purpose, the homes are small in footprint but big on style and purpose.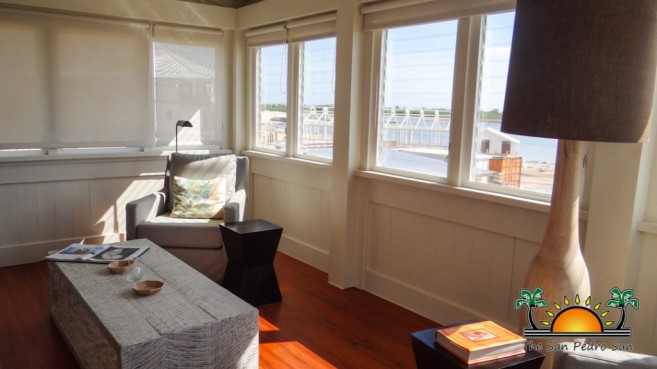 As part of the Curio Collection by Hilton, Mahogany Bay Village welcomes guests to luxurious, smart dwellings that will provide respite in a stunning Caribbean/Colonial setting. True to form, the collection of quaint, sensible homes are an integral part of the village ambience and lifestyle MBV aims to achieve.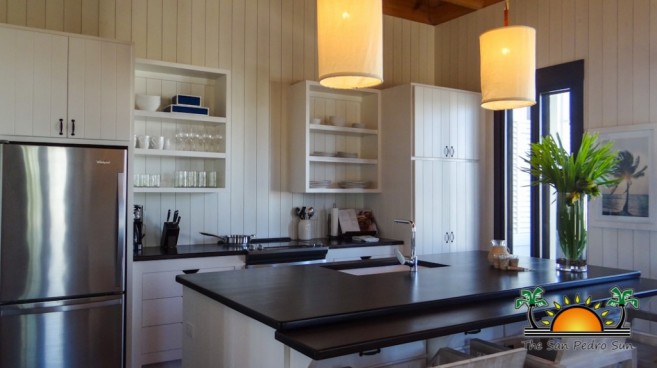 To learn more about MBV please visit their website at https://www.mahoganybayvillage.com.
Follow The San Pedro Sun News on Twitter, become a fan on Facebook. Stay updated via RSS