Belizean Arts Gallery holds successful Children's Art Competition
Tuesday, June 30th, 2020
The lock-down caused by the global crisis of COVID-19 affected all sectors in Belize, including education. As schools remained closed, Belizean Arts Gallery in San Pedro Town set up a Children's Art Competition to encourage children to test their creativity during the lock-down. The competition was geared for children ages 4-10 and 11-16 and submissions were done virtually for safety reasons. Top winners were awarded cash prizes.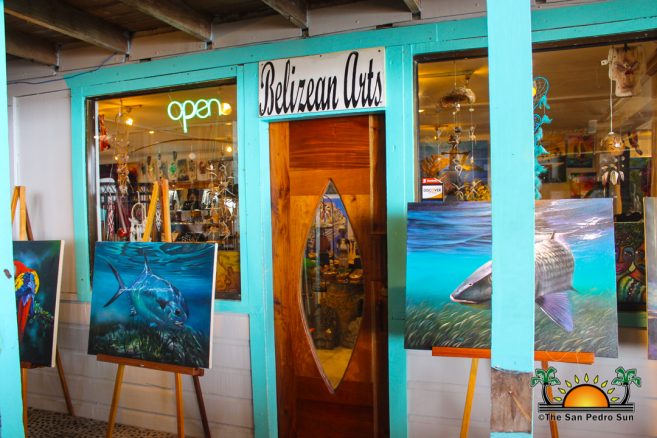 According to organizers at Belizean Arts, the competition will be held annually, under different themes each time. This year, the competition featured two different themes, 'Families Staying Home Together' for participants ages 4-10, and '6 Feet Apart But Still United' for participants ages 11-16.  Judging the submissions was a panel of judges composed of Guillermo 'Mito' Paz from the San Pedro House of Culture, local collectable artists Katrina Ancona and Elvie Staines, along with young and upcoming artist Zyania Alonzo.
Alejandra Garrido at Belizean Arts shared with The San Pedro Sun that the competition was born after noticing that many children were at home not doing much. "We wanted to give them a fun and stimulating project. We want to encourage them to take an interest in the arts," she said. In future competitions, the plan is to judge the original art and have public displays.
The panel of judges had a hard time going through each submission, as they were very creative, but only three in each category could be selected for the prizes. The top three artistic works in each category were selected and they are:
"Families Staying Home Together" Ages: 4-10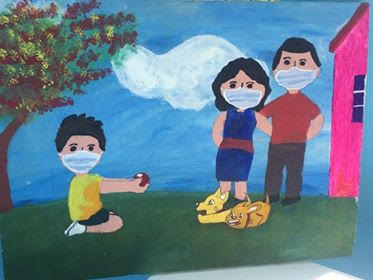 1st Place: Vaughn Stephan Uh, 5.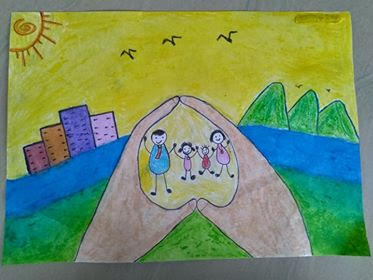 2nd Place: E Kritheesh, 5.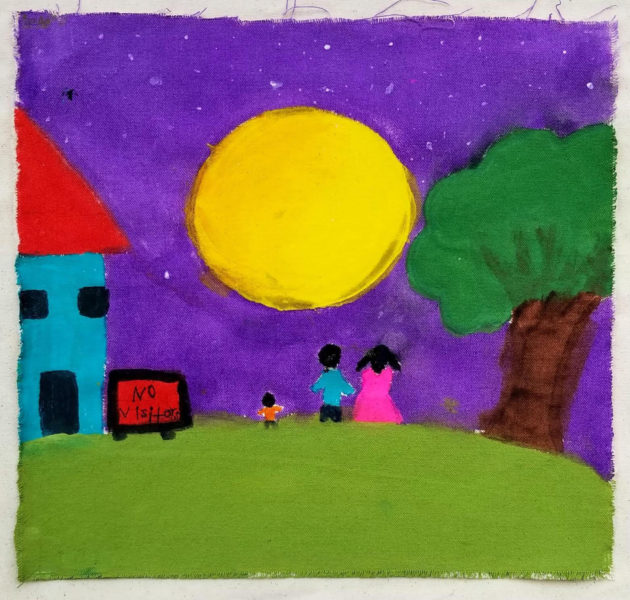 3rd Place: Miah Syke, 5, and May Vellos, 6.
"6 Feet Apart But Still United" Ages: 11-16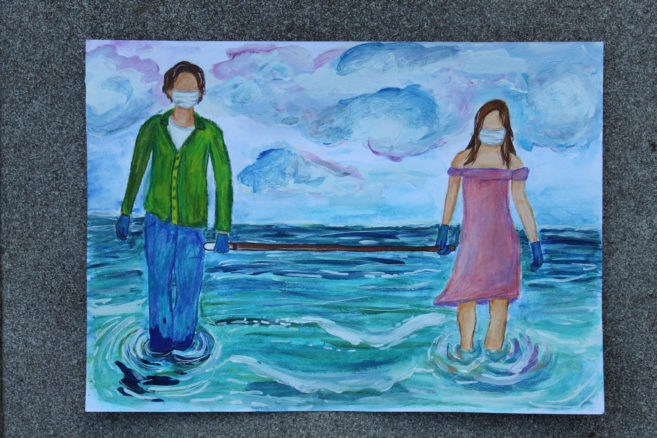 1st Place: Louke Van Noord, 15.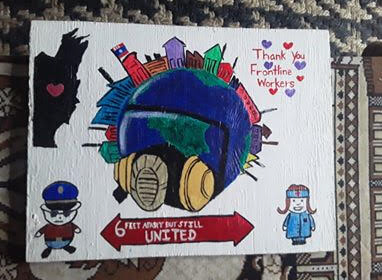 2nd Place: Elsie Belisle, 15.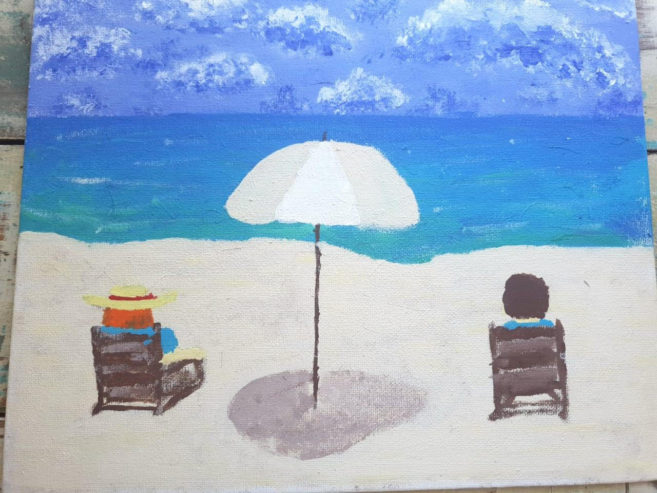 3rd Place: Dylan Herrera, 13.
Belizean Arts thanks all participants for taking part in their first-ever arts contest. They also thank the judges for their time and support in the competition. The next Children's Arts Competition is expected to take place in 2021.
Follow The San Pedro Sun News on Twitter, become a fan on Facebook. Stay updated via RSS