San Pedro House of Culture to remain closed; staff terminated
Saturday, April 10th, 2021
The island's venue for exhibits and traditional events, The San Pedro House of Culture, will remain closed indefinitely. This is attributed to the pandemic and the reportedly limited finances to support the house of culture. As a result, and after working on reduced salaries for months, the island staff was terminated.
In a letter to staff members, the National Institute of Culture and History (NICH), the body in charge of the house of cultures countrywide, said this was done to restructure and exercise cost-saving measures. NICH noted that it could not retain all its staff because there is not enough income to cover operational expenses. The government institution informed those laid off that they will look at rehiring them whenever their financial situation improves.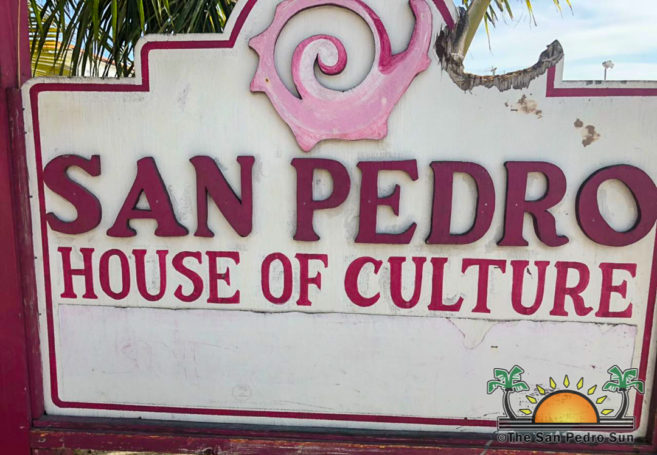 The laid-off staff is now forced to find other jobs, and they shared that it will not be an easy task.
NICH is broke
According to the Minister of Education and Culture, the Honourable Francis Fonseca, NICH has not generated revenue for the past months since the COVID-19 pandemic crushed the economy in 2020. Their staff has been subjected to an indefinite pay cut. "NICH is absolutely out of any source of revenues. A tough and challenging situation," Fonseca told the media. The minister clarified that it is not retrenchment but that simply NICH has no funds to pay employees.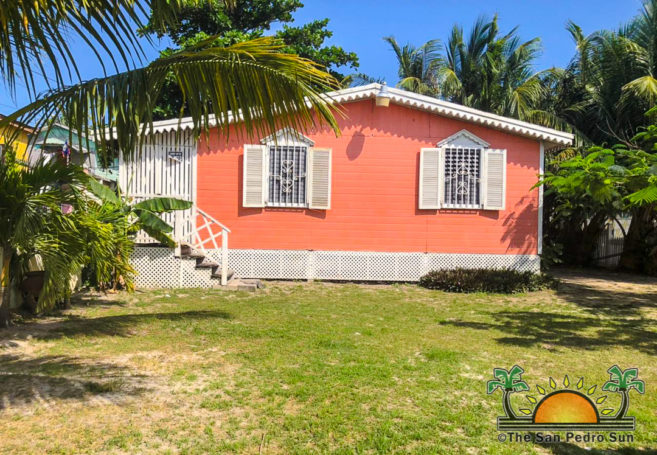 Under the NICH umbrella, there are 14 archaeological parks, houses of cultures, the Museum of Belize, the Government House, and the Goldson House. There were over 200 employees before the pandemic. Those numbers are now down to about 168 employees.
The San Pedro House of Culture was opened in November of 2014. It has been the center for many cultural and creative exhibits. The center has highlighted the local traditions with some of its most popular events-Dia de los Finados and El Gran Carnaval de San Pedro.
Follow The San Pedro Sun News on Twitter, become a fan on Facebook. Stay updated via RSS