San Pedro House of Culture tentatively to re-open in 2023
Friday, November 18th, 2022
While other Houses of Culture have re-opened across the country, the San Pedro House of Culture (SPHOC) remains closed. A National Institute of Culture and History (NICH) representative indicated that they expect the island's venue for exhibits and traditional events to re-open. They anticipate this taking place early next year (January). In the meantime, the SPHOC's building will be used by the San Pedro Town Council (SPTC) to host activities such as meetings.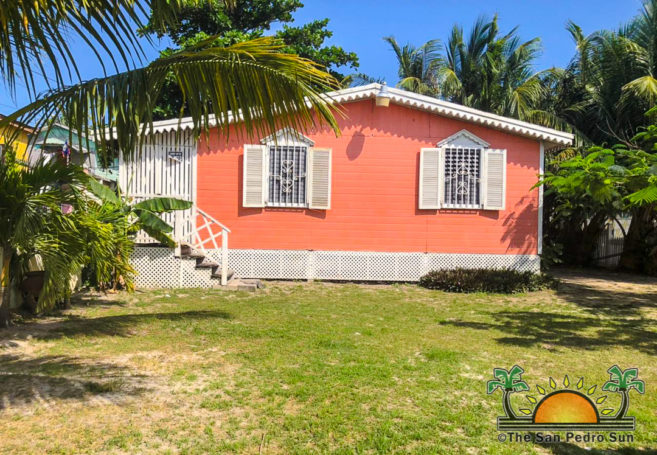 Several island residents were concerned about the HOC's future after they observed SPTC staff in the building. On Thursday, November 17th, after a visit to the said building, it was confirmed through SPTC personnel that they are temporarily using the building for meetings until the HOC is ready to reopen.
The closure of HOCs across the country started at the beginning of the COVID-19 pandemic in 2020. By 2021, when the height of the pandemic had passed, the San Pedro branch remained inactive. Its staff was notified by NICH, the governmental body in charge, that due to the pandemic and the reportedly limited finances to support the house of cultures, it would remain closed. The island staff had worked on reduced salaries for months before they were terminated.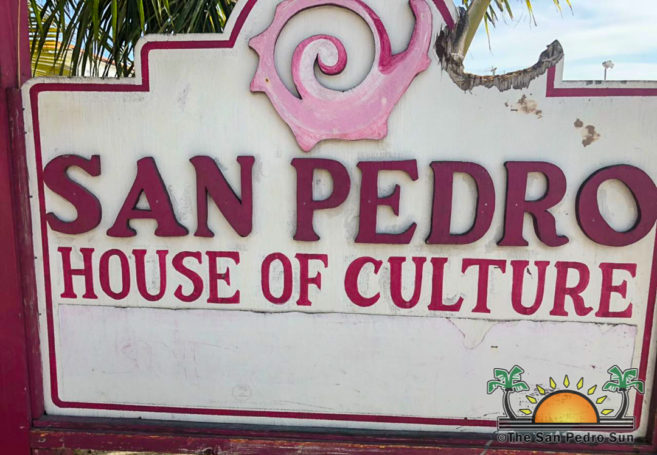 The San Pedro House of Culture opened in November 2014. It has been the center for many cultural and creative exhibits. Some local traditions highlighted include Dia de los Finados and El Gran Carnaval de San Pedro. Under the NICH umbrella are 14 archaeological parks, houses of cultures, the Museum of Belize, the Government House, and the Goldson House.
In the meantime, some of the HOC exhibits, including historical photos and island history, are displayed at the San Pedro Tourism Information Center next to the SPHOC building on Almond Street, across from the Saca Chispa field.
Follow The San Pedro Sun News on Twitter, become a fan on Facebook. Stay updated via RSS