BEL Proposes to Recover Increase in Cost of Power
Saturday, April 7th, 2018
The Belize Electricity Limited (BEL) Company submitted a request to the Public Utilities Commission (PUC) to increase electricity rates for the annual Tariff Period from July 1, 2018, to June 30, 2019. In a press release issued on Wednesday, April 4th, BEL stated that an increase is needed to cover the cost of power purchased from power producers. The company is, therefore, proposing an increase of 7.1%, which is an increase in the Mean Electricity Rate of $0.39 cents per Kilowatt hour (kWh). This is an increase of .0262 cents added to the current $0.36 cents per kWh, which is expected to impact the rising cost of living in Belize.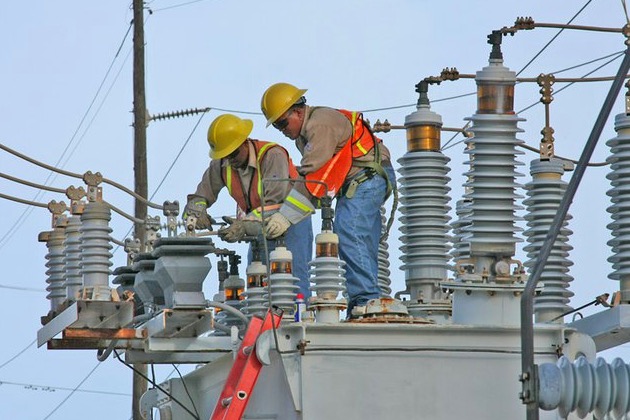 The proposal was submitted on March 31st following the legally mandated 90-day period before any new rate change can be introduced. In the release, BEL details that during the 2016-2017 rate review period the purchasing of power was $3.8 million more than the previous period. According to the company, they were able to finance to the difference while at the same time working to control the costs.
BEL warns that in their latest projections the cost of power may be as much as $4.8 million higher than what was approved by the PUC for the 2017-2018 review period. PUC's Director of Electricity, Ambrose Tillett stated that while BEL did commit to a fixed rate for electricity from 2016 to 2020 the PUC will factor the global rise in energy costs into its decision making. "In 2016, when the PUC set the reference rate for power, the price of a barrel of oil was around $US45, the current price is now around $US70," stated Tillett. The PUC, which has the last say with regards to any rate increase is obliged by law to issue an initial decision within 30 days. The Commission indicated that the increase of oil price in the world market is the major factor for the increase in energy costs.
The costs of electricity in Belize have been considered one of the lowest in Central America and the Caribbean. In the past, BEL had been able to sustain electricity rates below $0.37 cents due to the interconnection with Mexico. BEL stated they are committed to seeking new ways to achieve lower rates in the near future.
Follow The San Pedro Sun News on Twitter, become a fan on Facebook. Stay updated via RSS